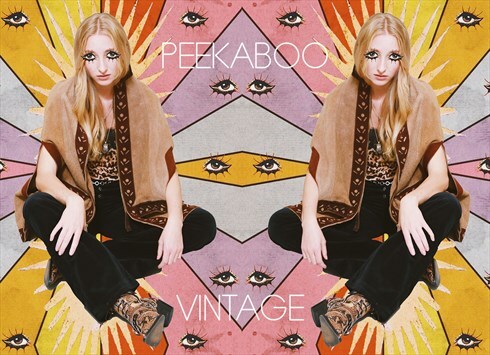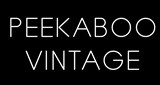 London, UK
Voted BEST VINTAGE boutique, BEST WOMENSWEAR in the ASOS Boutique awards #1 most followed boutique of...
FOR THE LOVE OF LEATHER!
Whether you like it or not Autumn is coming! Here at Peekaboo we're embracing the season change and preparing our new collection! Leather is going to be big this fall! Get that decadent look with a pair of vintage leather shorts or a biker jacket… Get inspired below!