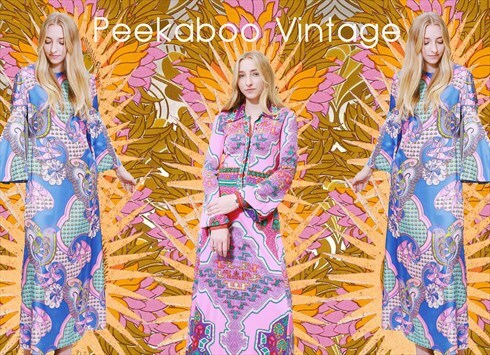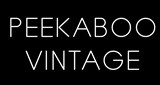 London, UK
Voted BEST VINTAGE boutique, BEST WOMENSWEAR in the ASOS Boutique awards #1 most followed boutique of...
Going Glamping? Why not Party in a Petticoat!
Petticoats as Outerwear
Petticoats have always been worn underneath dresses and skirts to create a 50's silhouette. But we have been thinking how cool it would look just on its own! We created a shoot with our very own petticoats we have for sale in our boutique –
https://marketplace.asos.com/boutique/peekaboo-vintage/collection#pmin=50&pmax=50&f:category=skirts&f:condition=12108
We paired them with jersey crop tops, frilly socks and converse – and WOW it does look very cool and quirky! We don't know why people haven't been doing this before!
Even Marilyn Monroe was a follower of the look…
We found some great inspiring images of petticoats online. Instead of wearing a plain midi skirt with an outfit, why not team a frilly petticoat with it – quirk it up a bit?! It looks great in these photos…
Or why not consider wearing one at a festival this year? Team a petticoat with some wellies and your off! Festivals are all about fashion and standing out in the crowd. Why don't you stand out in the crowd wearing one of our petticoats?
Join in on 'petticoats as outerwear'.
Lots of love
PeekabooVintage
xxx