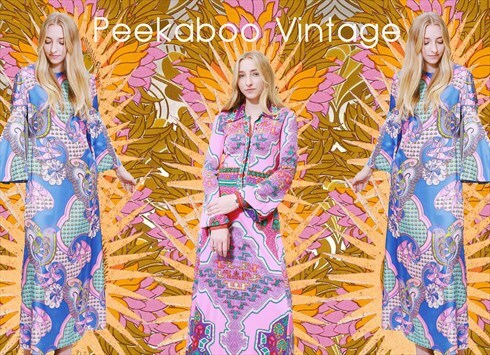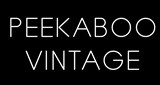 London, UK
Voted BEST VINTAGE boutique, BEST WOMENSWEAR in the ASOS Boutique awards #1 most followed boutique of...
High Life BA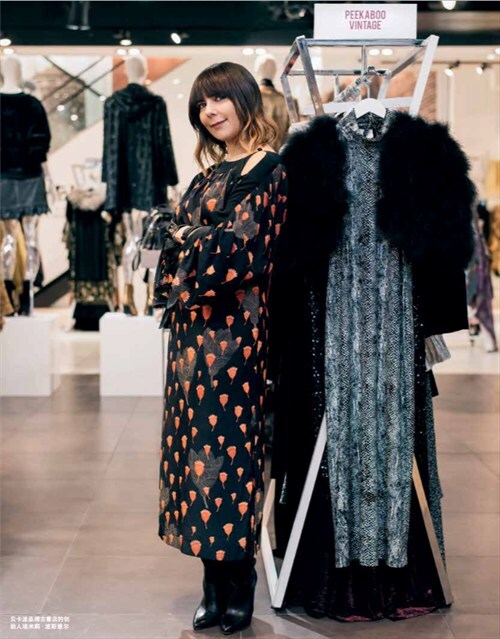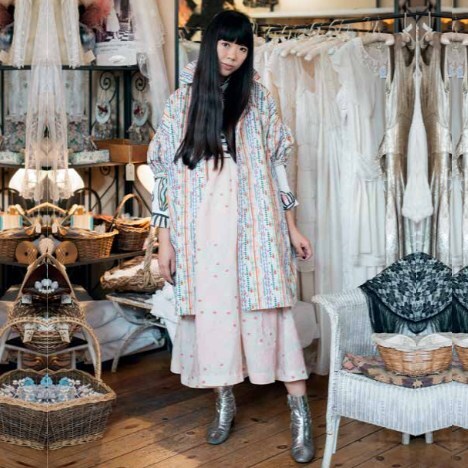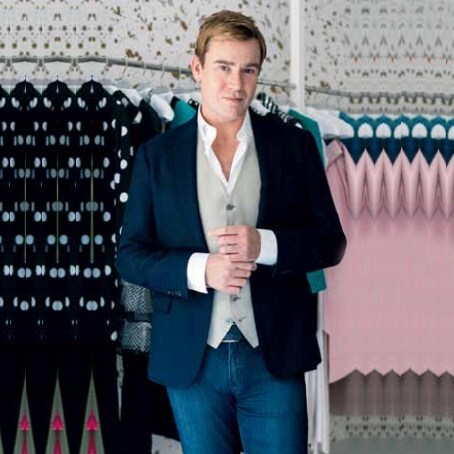 After starting as a stallholder in London's famous Portobello Market, Emily Bothwell – founder of Peekaboo Vintage – now sources and sells thousands of men's and women's vintage items each year
'I always wear one vintage piece, or I feel naked – but I would never wear more than one vintage piece at a time,' says Emily Bothwell, the petite, fast-talking founder of clothing company Peekaboo Vintage.
Peekaboo began life in the early 1990s as a stall in west London's famous Portobello Market and, for more than ten years now, it has had a dedicated area at Topshop's Oxford Circus flagship store – the largest fashion store in Europe, with five floors and many thousands of visitors each day. It's here on the shop floor that we meet, among a crowd of young women that can range from teenagers to A-listers, to look through Bothwell's recent finds.
Things have come full circle since the market stall days, with some 1990s dresses now appearing in her vintage stock. 'Most things we sell are around 50 years old. But some more recent pieces, like 1980s Levis 501 jeans, are suddenly in demand.'
My eye is caught by a high-necked, floral-printed dress. 'This is a beautiful piece that only came in today, a 1963 Diorling dress by Christian Dior,' says Bothwell. 'I've priced it at £150 but it will only go up in price. It has a folk/hippy look which always comes back around.'
I'm going to a music festival at the weekend and I ask Bothwell if she will help me pull a look together from her stock here at Peekaboo. I tell her that most of my vintage finds, such as lace dresses that are lovely to look at but hard to wear, have languished at the back of my wardrobe.
She suggests I start again, and keep it simple. 'A white cotton dress never dates,' she says. 'You can bring it out every summer.' She directs me to a 1970s dress with tiny cut-out details and a flattering silhouette. 'This will look great with your long blonde hair!' She advises me to team it with a leather jacket. 'We do a recycled leather jacket in our own cut, so it feels lived-in, but has a modern shape.' She suggests I add a contemporary belt from Topshop (thin black leather with a silver buckle), and warns me against overdoing it with vintage footwear.
The finished look is brilliant – stylish but not over-styled. And I love that the dress is essentially a one-off. 'Luxury is all about pieces that no one else has. There's nothing worse than walking into a room and seeing another woman wearing exactly the same dress as you,' says Bothwell. 'So if you see a piece of vintage you love, grab it! You can get it customised to fit. And when it's gone it's gone – you'll never see it again. That's what's so special about it.'