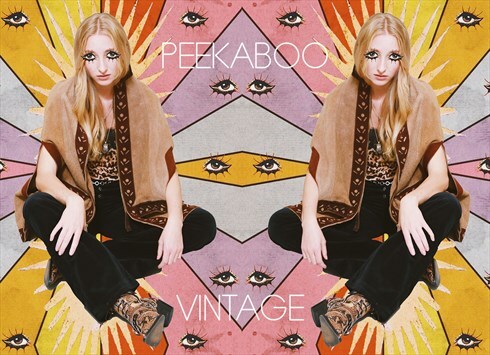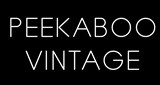 London, UK
Voted BEST VINTAGE boutique, BEST WOMENSWEAR in the ASOS Boutique awards #1 most followed boutique of...
How to be scary and stylish at the same time!
HALLOWEEN is almost here, so make sure you're ready for the witching hour. Whether its leather, velvet or lace your looking for Peekaboo has it all! We've pulled together some great Halloween looks – so get inspired below!
!https://marketplace-images.asos.com/aa/24aae59e-644c-442b-bc93-d4b999af3627_huge.jpg(Ossie Clarke Halloween Dress