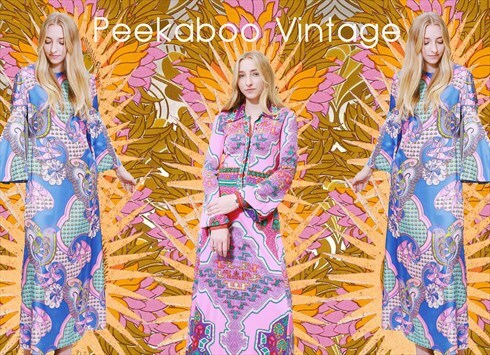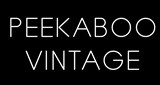 London, UK
Voted BEST VINTAGE boutique, BEST WOMENSWEAR in the ASOS Boutique awards #1 most followed boutique of...
Inspiration For The 'Spots vs Stripes' Shoot
Last week we created a shoot inspired by the theme 'spots vs stripes'. This idea came from an editorial we saw in Vogue Italia called Dots/Stripes/Black/White by Paolo Roversi. We loved it so much we decided to use it as inspiration for the theme of our shoot! The images are dominant and strong and really emphasises the clashing prints.
Here are some more images we found whilst searching for inspiration related to spots and stripes.
This is from Moschino's Milan catwalk. I love the clashing patterns, it's so striking.
This image below is from a Korean editorial called 'Delightful, Stripe and Dot'. I love the vintage look with the head scarf, and it is even better that it is in a polka dot print! We thought by using head scarves it would be a great styling piece to finish our outfits off.
Here are a few images from the shoot, 'Spots vs Stripes'. If you want to see the whole shoot, check out our collection on our boutique.
Love
PeekabooVintage xxx