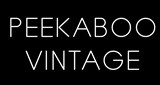 London, UK
Voted BEST VINTAGE boutique, BEST WOMENSWEAR in the ASOS Boutique awards #1 most followed boutique of...
It's Kimono Season.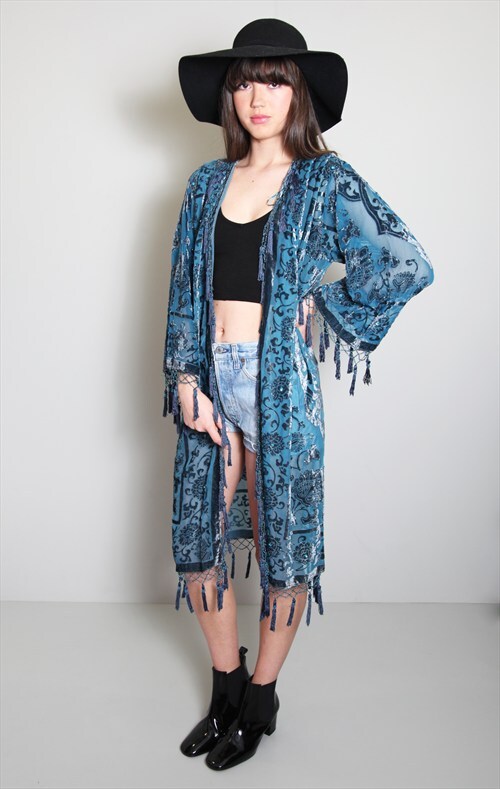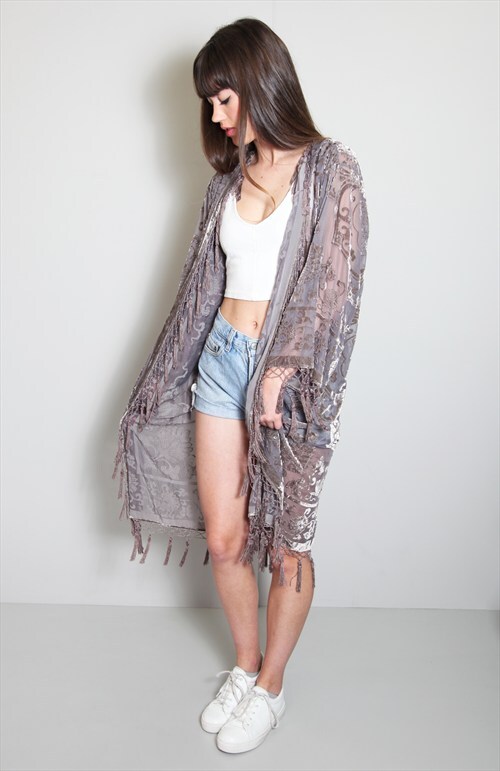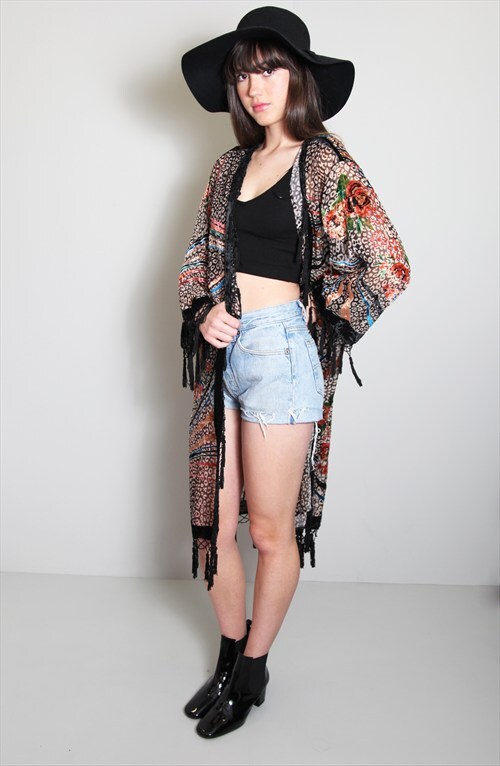 Kimonos really are a style staple for your wardrobe. They can take a very dressed down outfit, to another level in one easy step. Whether you are going for a laid back boho feel, or maybe after a more elegant edge, our vintage style kimonos really are your best friends. We love to throw ours over denim cuts offs and now that it's colder, they are excellent for layering. 100% silk, ours feature beautiful embellishments, fringing and sequins. We are currently stocked up to the rafters with a wide range of colours, but as one of our best sellers and with the christmas season now upon us, they won't be around forever. Making a really unique christmas gift for a special someone, or if your looking for a christmas party outfit really look no further.
We are currently fully stocked at Topshop, Oxford Circus and also online.