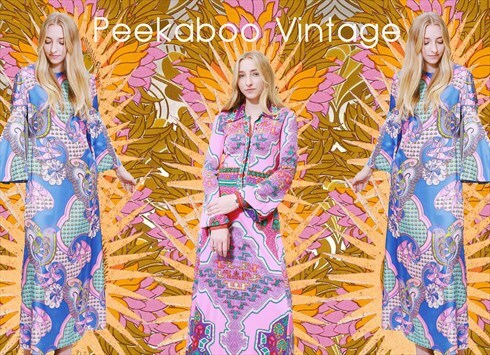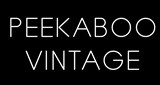 London, UK
Voted BEST VINTAGE boutique, BEST WOMENSWEAR in the ASOS Boutique awards #1 most followed boutique of...
Love A Bit Of Leopard Print
We are loving animal prints at the moment! Especially 'Leopard Print'... It is a trend that keeps coming back round and that started years ago, but we don't care because it looks amazing on! We found some photos of the leopard print trend from the 50's and 60's that we thought were bold and striking and they really made us want to wear leopard print NOW!
Celebrities are wearing the trend, below are Ashley Olsen, Kate Moss, and Rihanna all sporting leopard print, and we must say how stunning they all look. Leopard print really does make a statement. You don't have to wear leopard print head to toe though, it looks cool with just one piece of it in your outfit. Ashley Olsen's leopard print scarf finishes off her outfit.
We have created a mini leopard print mood board to give you inspiration. All the images are from our ASOS Marketplace Boutique, so if you like any of the garments they are available to purchase!
Why don't you become a member of the 'Leopard print trend'.
Peekaboo Vintage
xxx