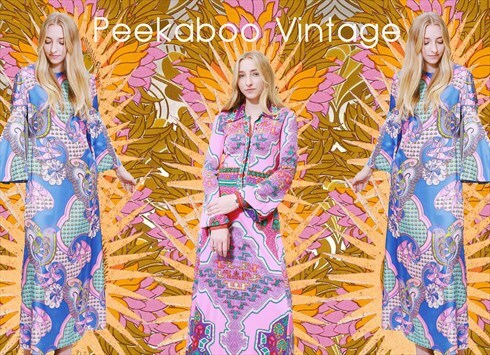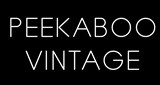 London, UK
Voted BEST VINTAGE boutique, BEST WOMENSWEAR in the ASOS Boutique awards #1 most followed boutique of...
Meet Photographer, Fiona Osborne!
Photographer intern Fiona Osborne joined the team here at Peekaboo for the past two weeks. Having only just graduated from the Arts University College at Bournemouth with a first class honours Dazed and Confused have already described her as "on a roll"! She has recently won Judges Choice from the editor of 125 magazine at the AOP Students Awards and her photograph (below) is currently on exhibit at the Foto8 Summershow.
Her collaboration with Peekaboo has been a great success, take a look at some of the photographs she took for us below!
Find her on her website or say hello to her on Twitter: @FionaOsborne