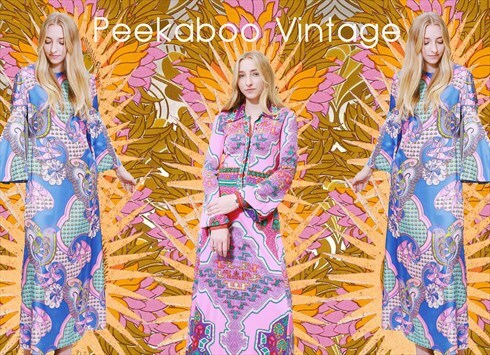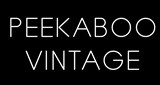 London, UK
Voted BEST VINTAGE boutique, BEST WOMENSWEAR in the ASOS Boutique awards #1 most followed boutique of...
Meet your soulmate for the summer, Fedora!
The most gorgeous accessory for summer 2013 has to be a black, floppy, felt fedora! Perfect for the festival season and no doubt will be craved by the most stylish of you beautiful people.
Hats off to Hedi Slimane with his fabulous fedora for Saint Laurent, it is now the must-have accessory of the season and Hedi's particular design is already being worn by the likes of the stunning Rita Ora. So if Rita's wearing it, why aren't we?!
Fedora hats have been an iconic piece ever since the days of the stunning and iconic woman Marilyn Monroe wearing her white floppy Fedora hat with such elegance.
Here at Peekaboo we have these beauties in Black, Green and Purple. They'll be madly hattering off the shelves before you know it, so be quick in purchasing your little beauty!