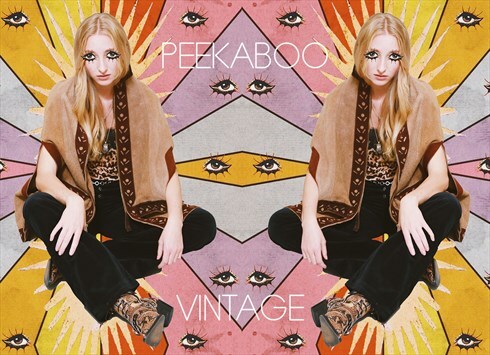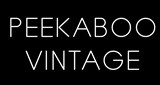 London, UK
Voted BEST VINTAGE boutique, BEST WOMENSWEAR in the ASOS Boutique awards #1 most followed boutique of...
Out To Play with ASOS Sara Louise.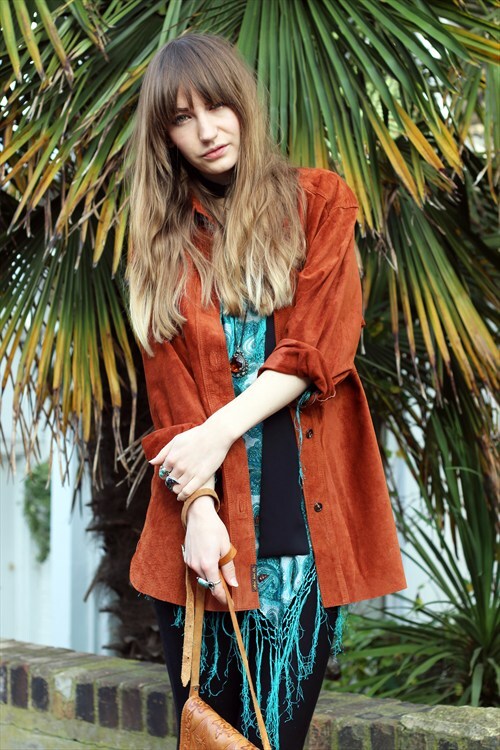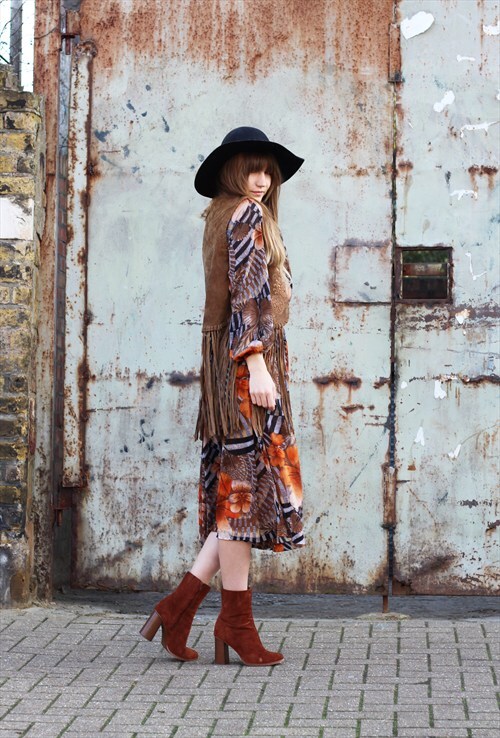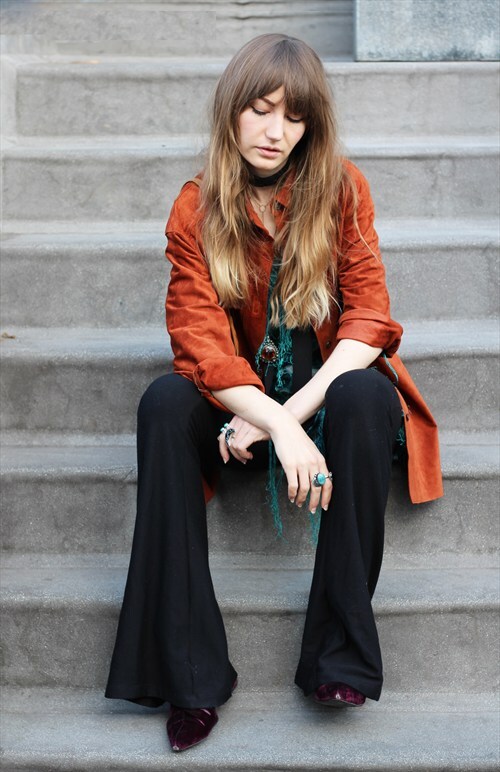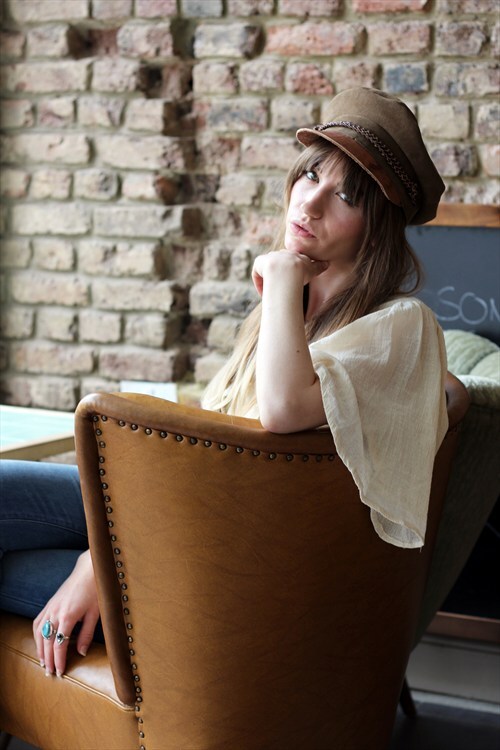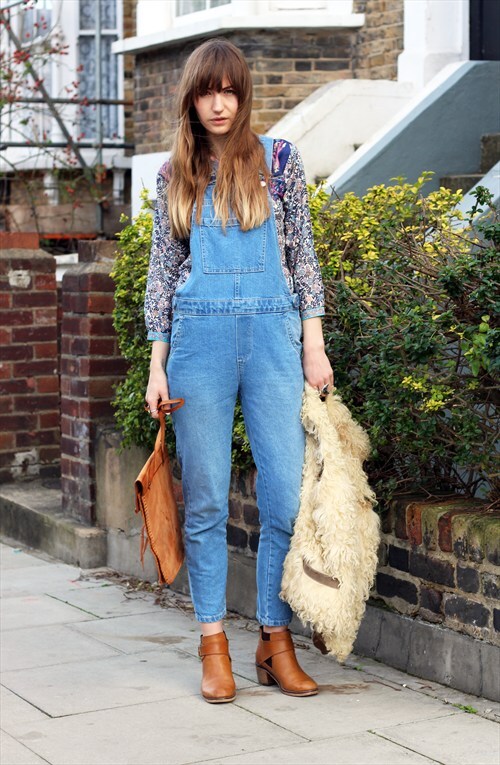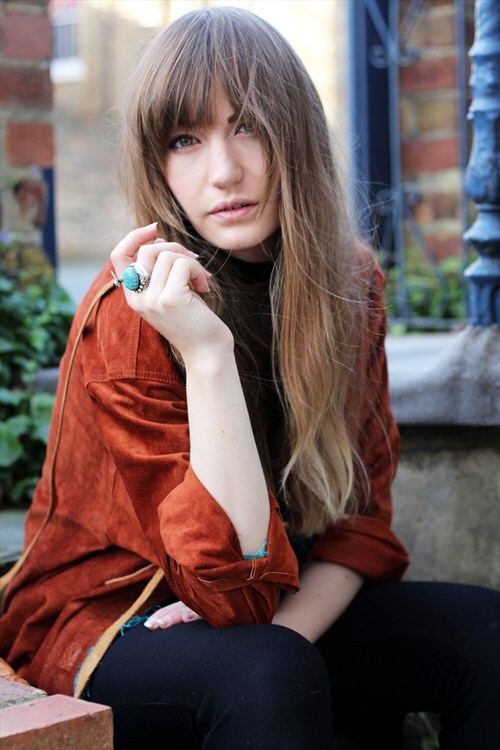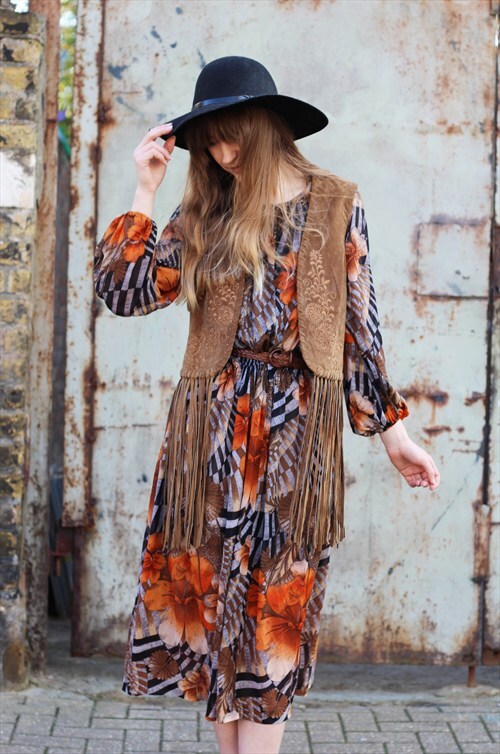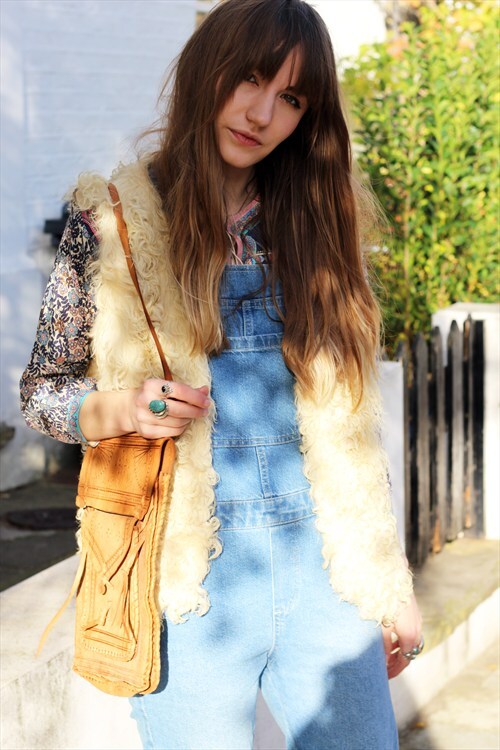 Introducing to you, one of the latest stylists to join the ASOS team. Specialising in ASOS Marketplace, with her love for vintage finds, retro patterns, and generally all things seventies – Welcome the heavenly bohemian Sara Louise. We managed to catch up with her personally and spend a lovely morning together, talking vintage and shooting photos. She styled up her top Peekaboo picks and blended them into her wardrobe to create full looks for us! We are in LOVE!
Follow Sara on @asos_saralouise