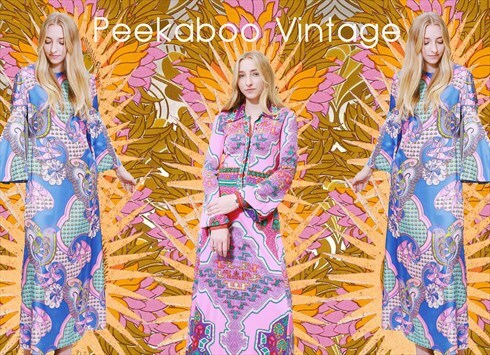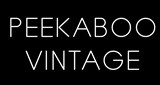 London, UK
Voted BEST VINTAGE boutique, BEST WOMENSWEAR in the ASOS Boutique awards #1 most followed boutique of...
Peekaboo Modelling Open Call!
Would you like to be the next face of Peekaboo?
Our lovely model Linda from Maiden of Mirth blog has been doing some brilliant things modelling for our ASOS Boutique! Would you like to be featured along side her and join our ASOS Modelling Team? If you live in London and are interested, please send us your name, age, availability and some recent photos of yourself to info@peekaboovintage.com to be considered!!
Lots of love,
Peekaboo xx