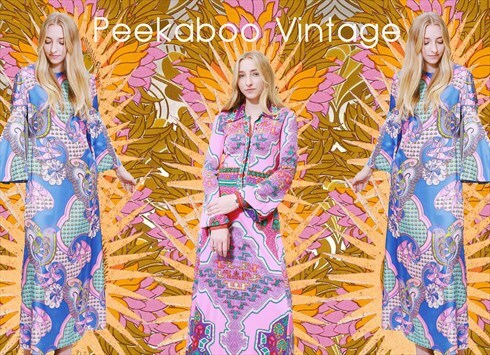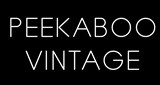 London, UK
Voted BEST VINTAGE boutique, BEST WOMENSWEAR in the ASOS Boutique awards #1 most followed boutique of...
Take a walk on the wild side!
Here at Peekaboo we can't resist a big cat print and our new stock drop is full of animal prints that will make you purr ! Leopard Print is a great way to update a simple look. From tamed tiger to a bright , bold print allows you to make a statement for any occasion. Constantly in fashion and on trend the print is often seen on celebrities who aren't afraid to look fierce ! Take a walk on the wild side and show off your style with our great pieces !