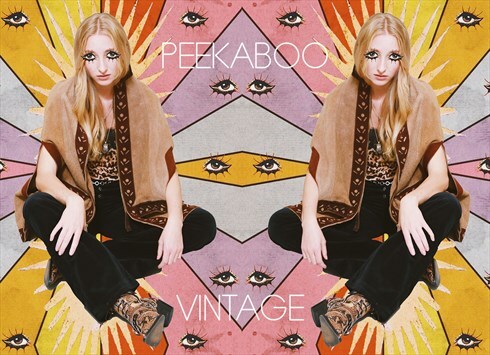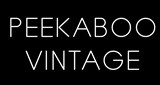 London, UK
Voted BEST VINTAGE boutique, BEST WOMENSWEAR in the ASOS Boutique awards #1 most followed boutique of...
Thank You From Peekaboo!
We were delighted to be recommended as one of the best women's clothing stores by the "London Magazine" readers. Here is what they said…
"Peekaboo Vintage
Pictured below. The buyer of this boutique "has an amazing eye" and has been collecting vintage pieces for over a decade. Starting off as an online store, Peekaboo now has premises in Soho where you can shop for "real investment pieces at a very good value" and "near-perfect condition vintage gifts".
2 Ganton Street, W1, (020)7434 4142, peekaboovintage.com"
Not only that but the stunning Spanish SUPERMODEL Eugenia Silva has featured us of late on her blog…

Scarf Vintage Prada from Peekaboo
and a recent tweet from Eugenia…"I loooooove everything in Peekaboo Vintage" which left us smiling!
and last but by no means least we've had some lovely feedback from our ASOS Marketplace customers of late. Thanks guys!
Lots of Love Peekaboo Vintage x