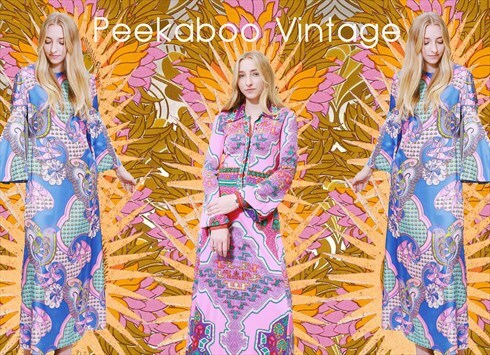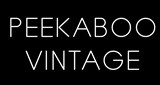 London, UK
Voted BEST VINTAGE boutique, BEST WOMENSWEAR in the ASOS Boutique awards #1 most followed boutique of...
Trend Alert! - Monochrome
Happy New Year to all our Peekaboo followers!!
A new year is beginning so after the Xmas decadence its time to put away the furs, sequins and brocades and look forward to the new season.
Here at Peekaboo we are so excited by the amazing maxis, florals and nautical inspired outfits that are being prepared here at Peekaboo HQ. It makes us long for hot sunny days or if you are lucky enough to be jetting off to sunnier climates these pieces will soon be ready to buy online.
In the meantime a perfect transitional look is the very strong monochrome look that is coming through at the moment. We always love black and white but it seems especially relevant right now. We have lots of fabulous pieces coming through and here is a small selection of our favourites available to buy right now…

Monochrome 1980's Jumper

Leopard Print Hooded Mac

Black Leather Trousers

Black Jumper with White Cats

Black & White Stripey Top

80's Cocktail Dress

Black & White Faux Fur