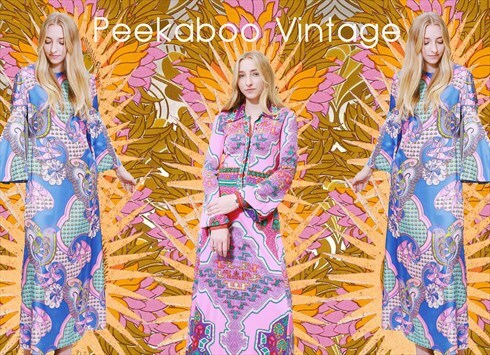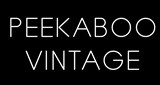 London, UK
Voted BEST VINTAGE boutique, BEST WOMENSWEAR in the ASOS Boutique awards #1 most followed boutique of...
What Suede Dreams Are Made Of.
At Peekaboo, we get so excited about the idea of working with bloggers and amazing influencers who have their own unique style. The best thing about vintage, is that everyone can make it their own and blend it easily into their capsule wardrobe. Whether its good old Levis' denim, to one of a kind cocktail dresses, there really is something for everyone.
As Gemma – of 'Whats in her Wardrobe' shows above, vintage doesn't have to be a fuss. No no no, so never be afraid.