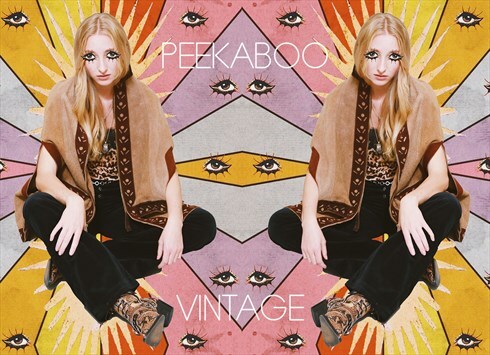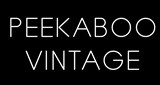 London, UK
Voted BEST VINTAGE boutique, BEST WOMENSWEAR in the ASOS Boutique awards #1 most followed boutique of...
When Tigerlilly Came to Play.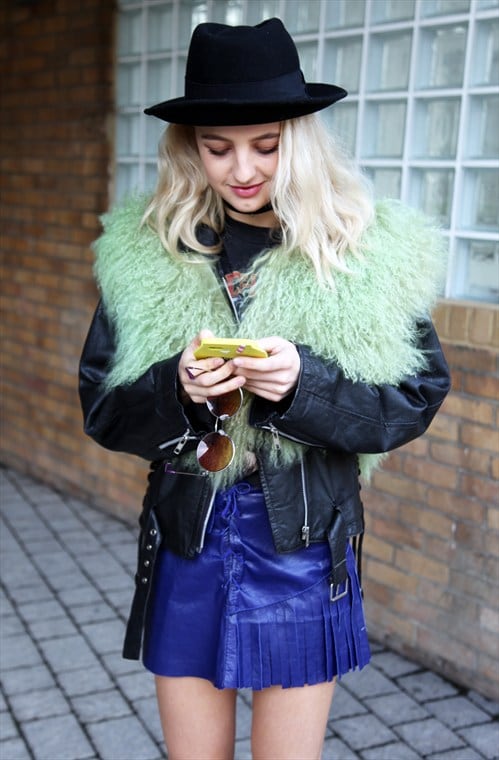 So we just had the most fabulous Monday ever, ever! It was grey and dreary but it got a hell of a lot more brighter when Tigerlilly stepped into our studio! It was so nice to have her come by and play dress up. Have you herd of the super cool Confetti Crowd ? Well Tigerlilly just happens to be apart of the blogging girl group and has the most sensational style ever.