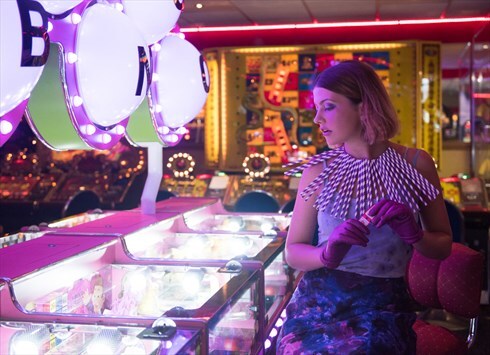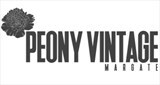 Margate, UK
Margate based vintage brand specialising in women's original vintage clothing and a carefully curated...
STYLED SHOOT- Abigail's Tea Party
2017, sees Batchelors Patisserie on Northdown Road, Cliftonville, turn 50 years old. With the high rise in global brands putting an ever-growing number of feet through our doors, it is even more important to recognize the homegrown, local businesses that continue to put heart and soul onto the streets of Kent.
Here, Peony Vintage, in collaboration with Batchelors Patisserie, not forgetting photographer Rob Duncan , have done far more than give a nod to the 1970s era from whence the patisserie was blossoming. Gillian and Stuart Turner put every ounce of love they have into making the most beautiful and tasty patisserie that meets the eye, as well as serving up an extensive range of tea. They have their very own blend of Earl Grey tea that has been matched to Stuart's palette, and boy does he have a good one. Nothing is too much trouble, and the pair also make sure that there is a wide selection of treats for the non dairy-eaters and drinkers amongst us, as well as sans gluten. Think 'The Grand Budapest Hotel' in terms of décor and and you've got it. I almost wanted to tie my hair into pigtails and call myself Agatha.