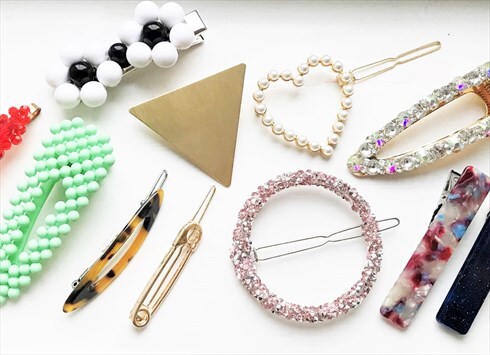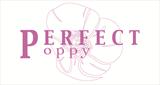 Sutton, UK
Perfect Poppy was founded in 2011 and specialises in accessories which are designed and created by using...
New stock
Working hard to get our new items online as soon as possible :)
New range of flower necklaces, everything is made with dry flower which means every item is slightly different. I hope you all gonna be happy with them! I Love Them!!

Our new necklace also something to play when you have time. :-)