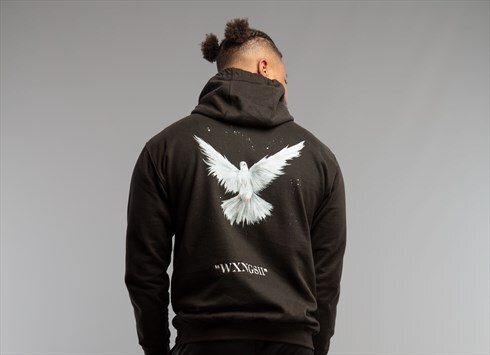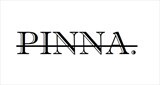 Derby, UK
As seen and sold via BBC Introducing Live.. Taking streetwear to cleaner heights. High quality garments...
DON'T FORGET ! PINNA Script beanie competition
All you need to do is follow the PINNA Uk boutique for a chance to WIN a script beanie : Black.
We'll choose one lucky follower on the 10th of December
Go Go Go !
Boutique : PINNA Uk
#ForeverPINNA