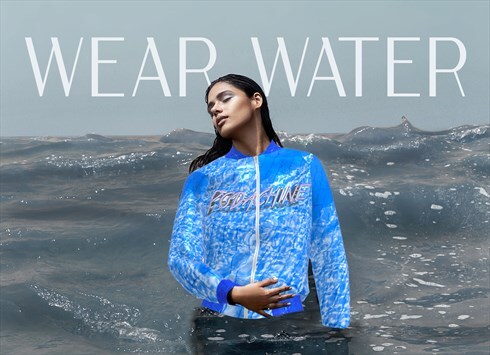 Tallinn, Estonia
You drink water to stay young and healthy, but what if you could also wear it? Now you can with the...
Podachine - is a Russian-Estonian fashion brand, which wants to become an eco-friendly replacement of the mass-market. ⠀
🌱We optimize the consumption of materials as much as possible, choose the most resistant fabrics that can delight you with quality and reliability forever!
⠀
🌱 Product creation mostly takes place in a digital space:
- pattern making
- print development
- directly print colourful patterns on a textile
This way we don't waste paper and fabrics.
⠀
🌱 Using modern technology features we can produce to You
- clothing and footwear in a unique colour
- Create ideal personal item up to Your measurements
⠀
With Love,
Podachine Team!