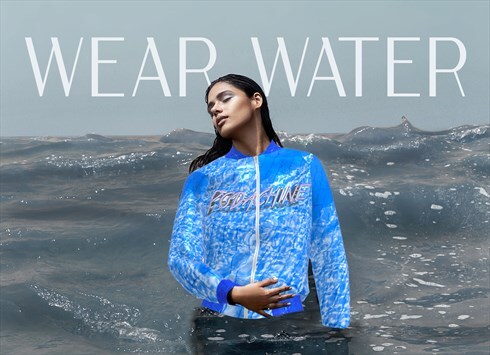 Tallinn, Estonia
You drink water to stay young and healthy, but what if you could also wear it? Now you can with the...
Podachine is more than just Clothing!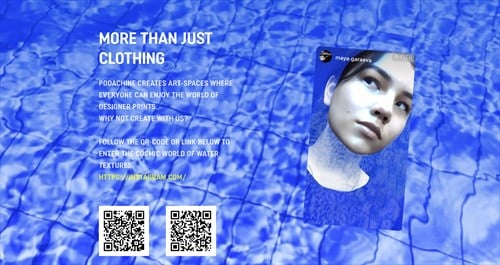 Do you want to out Podachine's bucket hat before purchase? You can do it right now!
Having our brand clothes you can look trendy not only on the streets, but also online! For each clothing and footwear, print are made special Instagram augmented reality filter, more new filters for T-shirts, clothing etc available soon!