VAT No: 187341488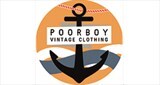 Hull, UK
- FROM RAGS TO RICHES - HULL BORN POORBOY PRESENTS THE FINEST REDISCOVERED VINTAGE TREASURES OF THE PAST...
AUTUMN/WINTER 16 TRENDS
How did we all find London fashion week? We thought it would be the perfect time to write about our favourite upcoming autumn winter trends, we can't wait to get stuck right into these…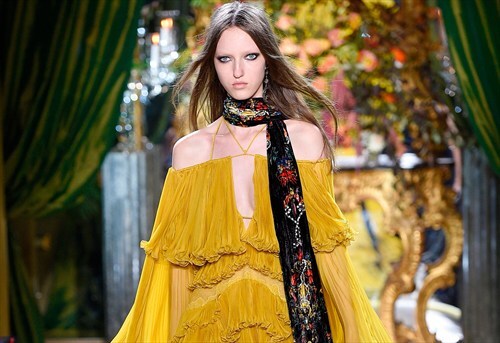 Ruffles
Ruffles are one of those things that can either make you look up to date with today's fashion, or can turn you into your nans living room curtains. Personally, I think a subtle ruffle along the collar is absolutely perfect with a nice jacket and mom jeans. No nans dining room curtains to see here.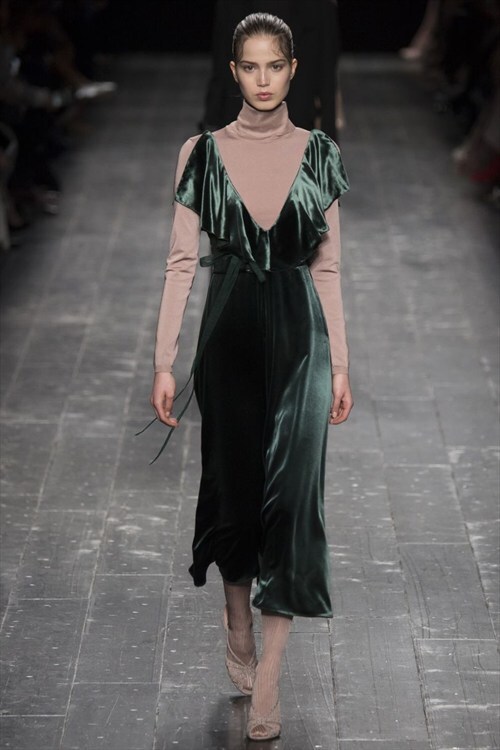 Velvet
Ahh velvet. I would literally wear velvet all day everyday if I had enough velvet to do that (one day). Velvet seems to just come back around every year; and we can see why! For a winter night out you can't go wrong.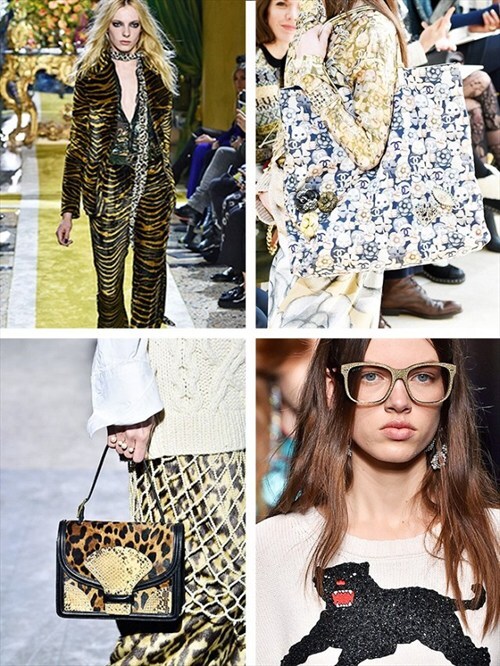 Animal print
An interesting one for autumn winter is the clashing of animal prints. Its definitely one to go wild with. It can be risky, but if you get it right, I reckon you're onto a winner!


Polo necks under everything
Don't be throwing your summer bits the back of your wardrobe just yet! You know that summer cami dress you've got? Or what about those dungarees? Get them back out and co-ordinate them with your polo neck's! This is a godsend when you've already somehow spent this month's wage on all the food and those unplanned nights out… True story.
So there was a couple of our favourite trend for this upcoming season, we'll be sporting every one of them! I hope you enjoyed, have a fab weekend!
Lizzie x