VAT No: 187341488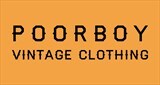 Hull, UK
CORONAVIRUS delivery delays (about 5 working days). Sorry for any inconvenience xx
HOW TO STYLE A BOHO PHOTO SHOOT
I was lucky enough to be asked by Jewellery Concession "Sloth and Tree" to style their festival bohemian collection – with boho being my favourite style at the moment I jumped at the opportunity!
Vintage clothing is, of course, the best clothing to create a hippy chic look, using embroidered kaftans from the swinging sixties or fringed suede waistcoats from the 70's and, my guilty favourite, clashing prints! My brothers are constantly asking why I am wearing my grandma's curtains…

This is one of my favourite locations to have worked on. Regardless of rock climbing to find the perfect shot and the cold weather, our lovely models pulled through wrapped up in crochet blankets. Hair was on point, even with the wind! Georgia Coats, MUA & Hair stylist, went for the hippy look with small braids at the front of model Lacey's hair and a messy 60's beehive with Yasmin.
Two of my favourite outfits were;
Lacey wearing the 70's kaftan ethnic dress with three quarter bell sleeves and a western leather belt to accentuate the waist. To accessorise I teamed some gorgeous wedged ankle boots and a western festival shoulder bag with a cream leather choker from Sloth and Tree Jewellery to finish the look.
Yasmin wearing some gorgeous autumn culottes and an off-the-shoulder 70's gypsy top with a flounce sleeve and lace detail, finished off with a hand tattoo by Sloth and Tree.
The night was a success, here's a snippet of some final edits.. more to follow!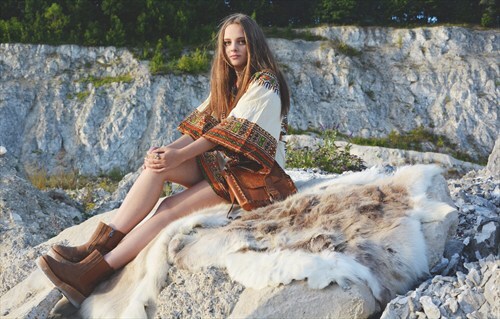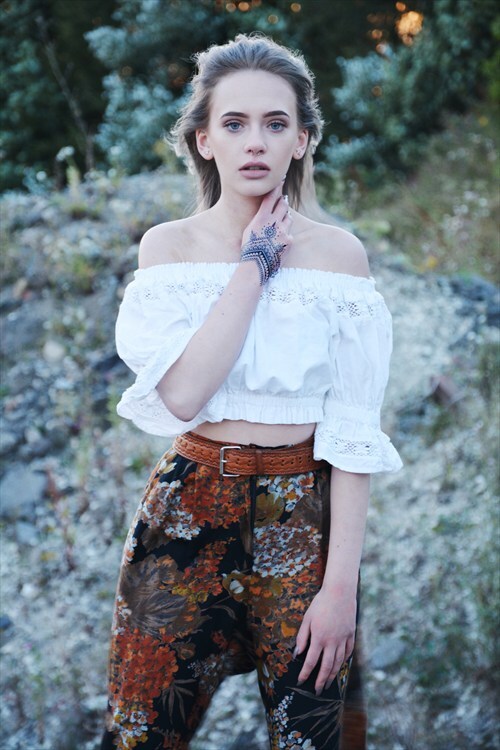 – Paige Newton
#DreamTeam
Photographer – Amy Jessica Photography
Stylist – Paige at Poorboy Boutique
MUA – Georgia Coates
Models – Lacey Davidson & Yasmin Dawson.