VAT No: 187341488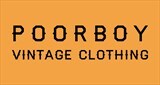 Hull, UK
All orders shipped on Mondays and Thursdays via DHL Express with tracking number 📦💨
REWORKED, RELOVED, REMASTERED
Upcycling is the art of transforming items into something more useful and beautiful than they previously were, whilst being environmentally friendly and individual.
Having that little bit of imagination can spark simple but creative ideas to transform your old items of clothing into something new and eye catching. Every piece becomes unique and can be personal to you.
Here at Poorboy Boutique we are well known in Hull for up-cycling vintage clothing, giving you the "Poorboy Remade" collection. We never like to see unloved and unwanted clothing being thrown out to make room for new "high street" clothing. We like to revamp outdated, unfashionable garments into something on trend and modern, giving you an exclusive and timeless wardrobe. Never worry about bumping into anyone in the same outfit as you on your big night out.
This is a personal favorite from our Poorboy remade SS16 collection, guess what?…
This top was created from a vintage square silk scarf that you can pick up from our boutique for just £3! This off the shoulder top is bang on trend bringing the 70's look back!
Another hot trend is fringed garments which are really hot for festivals. This 70's suede tassel waistcoat was upcycled from an outdated large suede shirt and as you can see, it adds character to the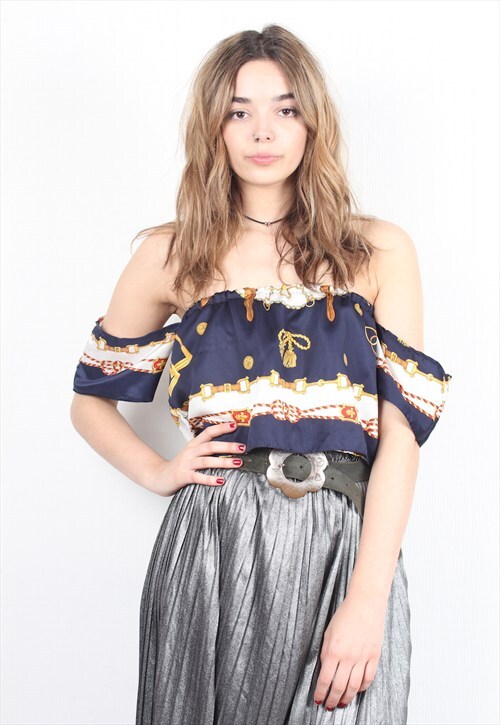 Reworked, Reloved, Remastered – Poorboy remade.
#CaptainOfMyStyle