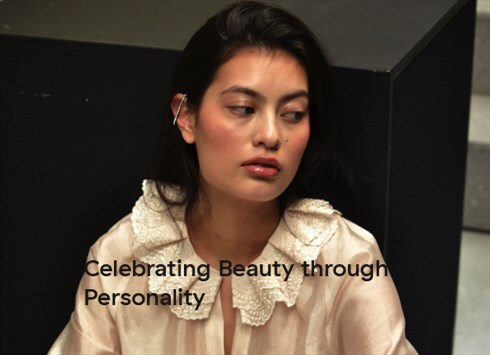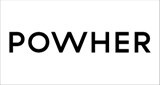 Stockholm, Sweden
POWHER makes statement jewelry and accessories that elevate your presence and personality. The brand...
Powher's ABC to Why We Think Accessorizing is Key
We believe accessorizing is a conscious way of indulging your love of fashion. It's simply a smarter way of dressing and updating your wardrobe. Small input, big impact- a win win situation!
We are constantly having aha-moments accessorizing in the morning. And since sharing is caring we though we'd share with all of you Powher's ABC to why we think accessorizing is key.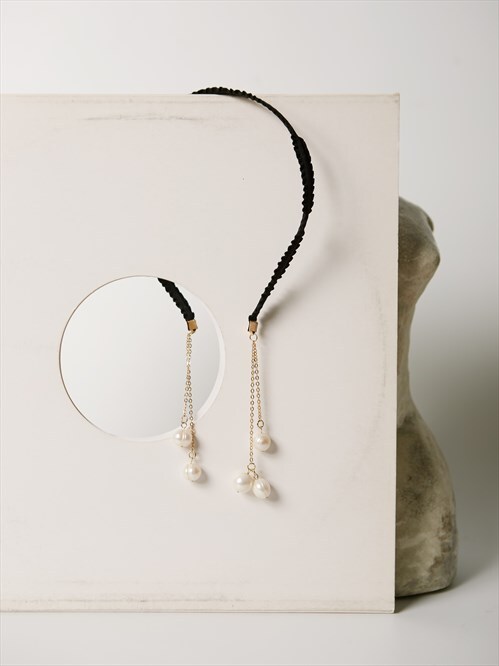 A. Accessorizing Elevates Your Personal Expression
This is possibly the most powerful reason why women should accessorize more and more often. We would even say accessories are, in fact, designed to boost a woman's appearance- with the very nice side effect of at the same time boosting her confidence- and effectively making her come across as unique. Start looking at accessories as a simple yet very competent tool to express yourself, your personality and style and you will be amazed at how things magically fall into place.
B. Accessorizing Unlocks A New World Of Possibilities
Accessorizing can be cost-effective as well as a time saving way of making sure that you stay on trend and that your wardrobe never gets old. Instead of buying new outfits on a regular basis, start building an accessory wardrobe with an array of different accessories and fashion jewelry pieces. This will definitely breathe new life into your closet. Accessorizing can actually help you save time and energy for more important decision making. Instead of worrying about not having enough new clothes for the season, put on your favorite outfit and spice it up with a fun and fashionable accessory.
C. Accessories Make You Stand Out
There is no better way for you to stay away from boring and blasé dressing than to put on some statement pieces. Accessorizing helps you stand out from the crowd. In addition, if you choose to add vintage accessories to the mix, the effect will surely be doubled. Wearing vintage accessories is definitely a responsible and mindful way of satisfying your fashion craze. At the same time buying vintages minimize the resources used also with the potential to leave little holes in your pocket. The Powher Vintage Collections, a complement to the contemporary collection, is a selection of vintage accessories handpicked and presented under the Powher label. All is one of a kind- just like you.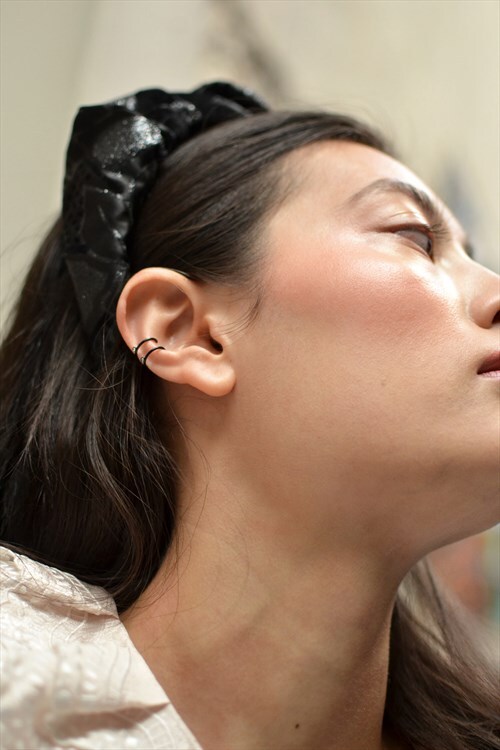 A great accessory is not about classic beauty. It's about You. How it makes you feel, how it elevates your presence and personality.
// The Powher Team