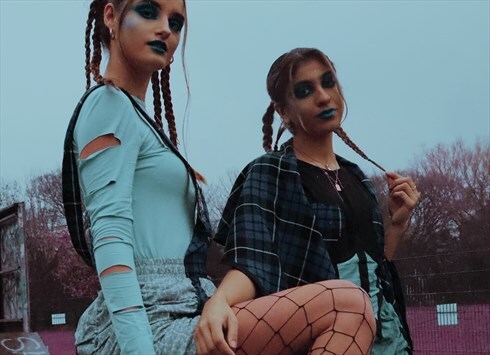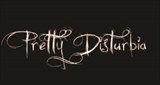 MANCHESTER, UK
🖤 Pretty Disturbia Vintage & Handmade! 🖤 Sustainable/ Ethical/ Inclusive/ Positive/ we have zero waste...
50% OFF SALE ON NOW x X x
Morning dollies and gents just to inform you that we currently have a huge discount sale on every single item on our PD boutique. Just use the promo code: AUTUMN at the checkout. We have so much designer, vintage and alternative gear ready to grab and the cheapest ever prices this fall.
One of our most prestigious items on the site right now is the vintage designer ALAIA dress that was £200 but with the promo code we are offering you, steal it for £100. A classic evening dress that will never wear off its sophistication. A staple for your wardrobe intact.
Along with other items, we have DKNY, D&G, LEVIS, RALPH LAUREN, VERSACE, BARBARA SCHWAZER, WRANGLER, REISS, NICOLE FARHI, GAP, NIKE, ADIDAS AND MORE ONLINE NOW…
Have a great day dollies from your PD Dolly Sae
XXX