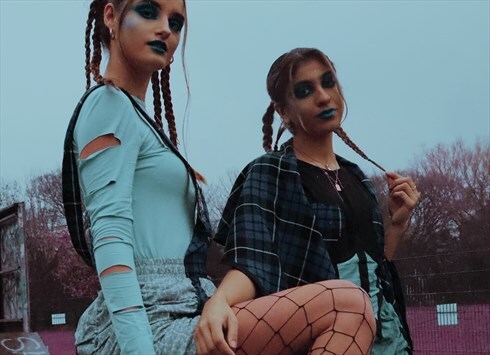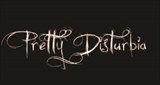 MANCHESTER, UK
🖤 Pretty Disturbia Vintage & Handmade! 🖤 Sustainable/ Ethical/ Inclusive/ Positive/ we have zero waste...
6 WAYS TO WEAR YOUR FAVOURITE HOODIE!
Hey girls, it's Intern Emma on 6 ways to style a hoodie.
We all have that big comfy boring coloured hoody which we shove over everything in this weather; its not quite cold enough to unveil your winter coats yet, but way too cold to go solo without some form of cover up.
I have been rooting through all our pretty disturbia and vintage bits and bobs to find you ladies some ideas of how to wear a hoodie with style and variation! Heres what I came up with…
Wet Look & Colour Pop


Bright Eyes


Autumn Sunshine


Staple Denim


Red Rage


Girlie Grunge


These items should be available on our ASOS MarketPlace Boutique, if you are interested in any of the pieces from these outfits and can't find them, just send us a message!
Love PD Dolly Emma!