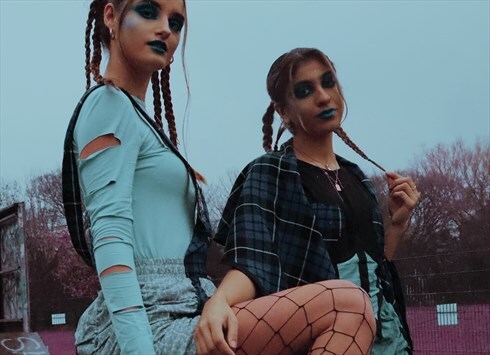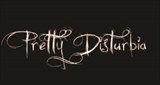 MANCHESTER, UK
🖤 Pretty Disturbia Vintage & Handmade! 🖤 Sustainable/ Ethical/ Inclusive/ Positive/ we have zero waste...
Alexander McQueen Savage Beauty Exhibition 14th March- 2nd August 2015
I was so excited to go to London to see this exhibition! The V&A was so busy because of it and people were excitedly queuing for their time slots. There was a total of 493,043 of people that attended. As you entered it was pitch black which was a little scary as you couldn't see where you were going but it was thrilling at the same time.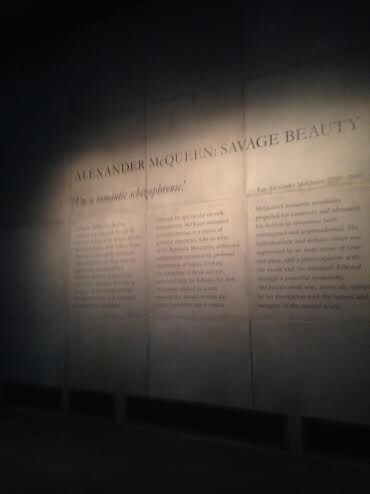 Collections showing spanning his 1992 MA graduate collection to his unfinished A/W 2010 collection.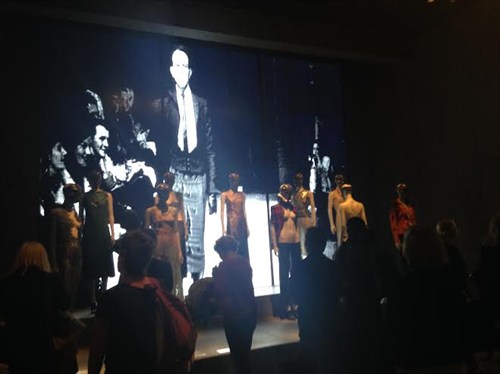 'You've got to know the rules to break them. That's what I'm here for, to demolish the rules but to keep the tradition.'
- Alexander McQueen
"its a jungle out there" collection was in the first room. I remember watching a documentary on him and he was actually sewing a jacket that was for his "its a jungle out there" so to see it in person was amazing.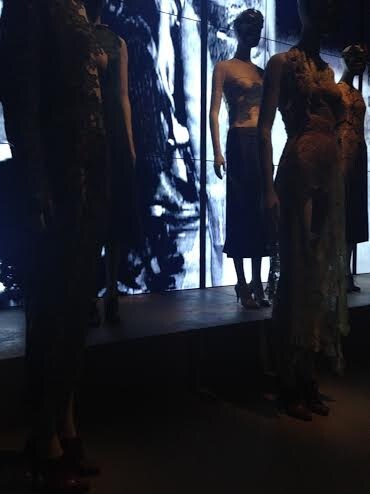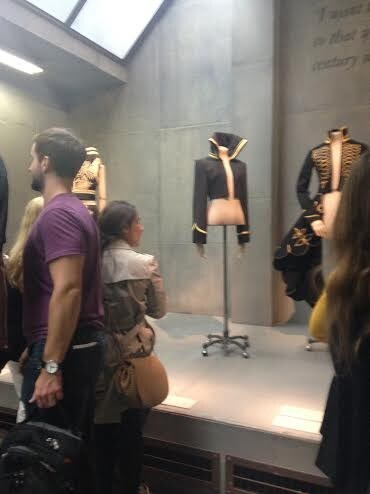 This dress is lovely it has a historical but rich feel to it.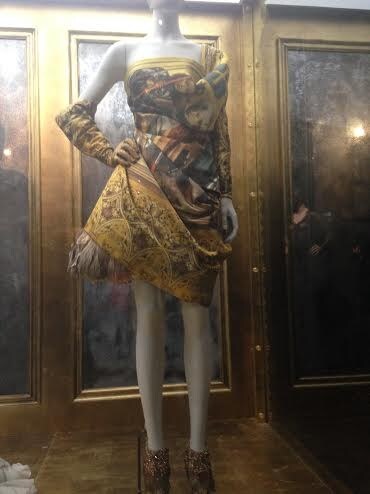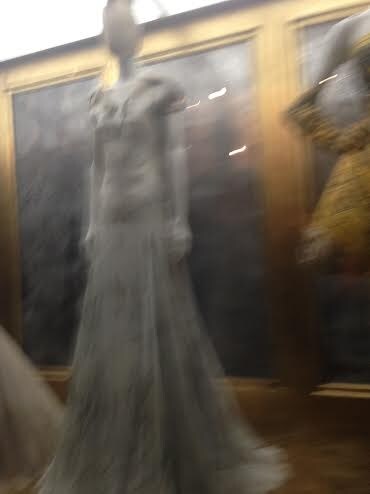 when I first walked in I thought it was just the one room I felt a little disappointed but then realised there was a lot more and got excited.
I loved the savage beauty costumes. It was so amazing to see them in person and there was just so much work that had been put in to them. McQueen designed and even sewn some of the garments personally.
'People find my things sometimes aggressive. But I don't see it as aggressive. I see it as romantic, dealing with a dark side of personality.'
- Alexander McQueen
The Horn of Plenty, Autumn/Winter 2009-10.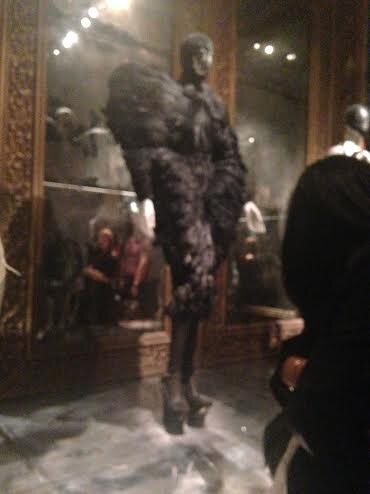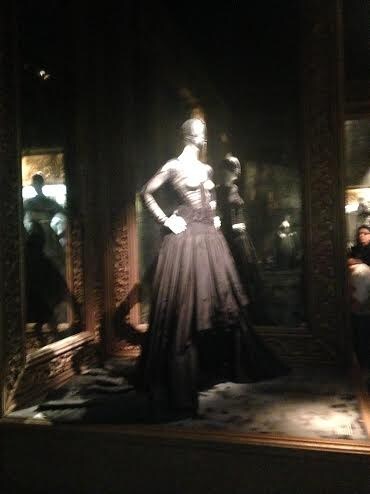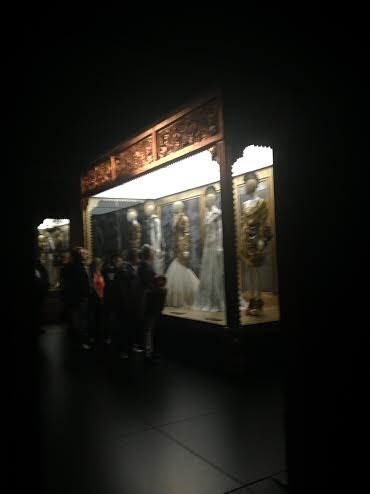 We walked into another room and they had this video playing on a dome on the roof it looked incredible. It was kind of like going onto a ride with regards to the exhibition.
Another room had more outfits from savage beauty collection which was made up of feathers.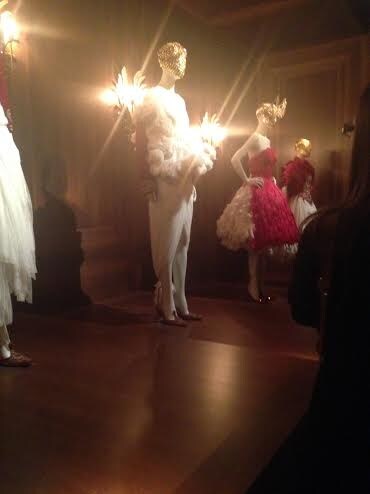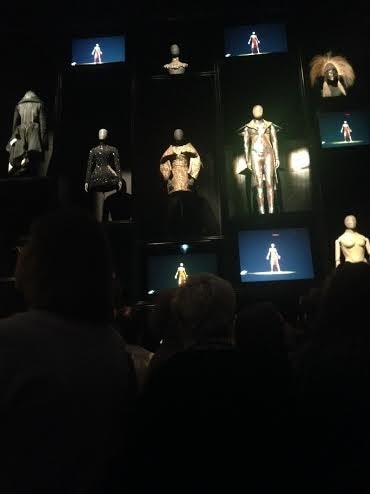 Walking into another room this room was amazing best of all…as it had dresses all in the walls and videos playing.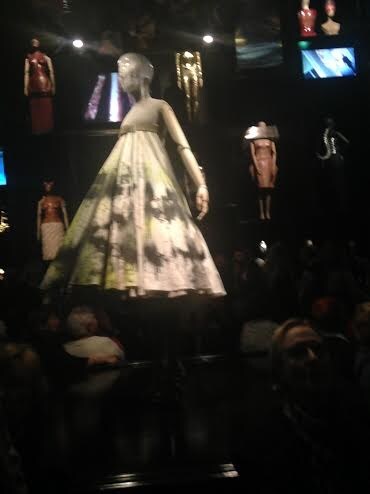 This was the dress that was from his SS99 ready to wear collection which had a model wearing the white cotton dress and had two guns firing paint at her.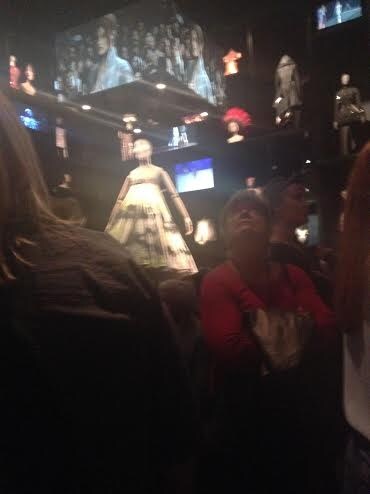 This room was the best as so much was going on they even had sound effects it was so busy that people was just sat down in the middle of the room.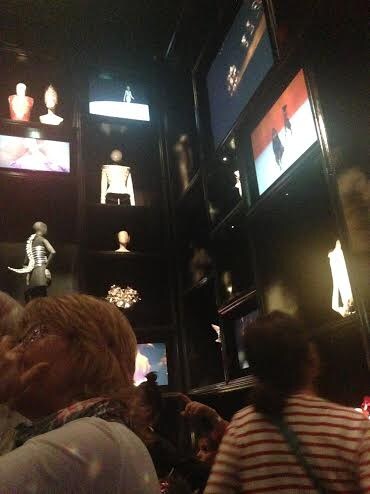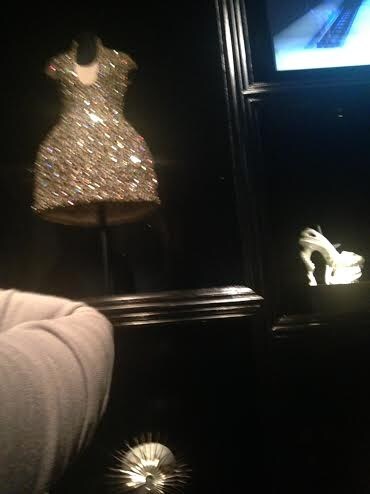 I loved this dress so amazing.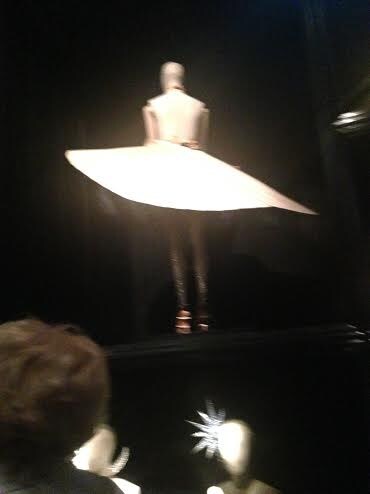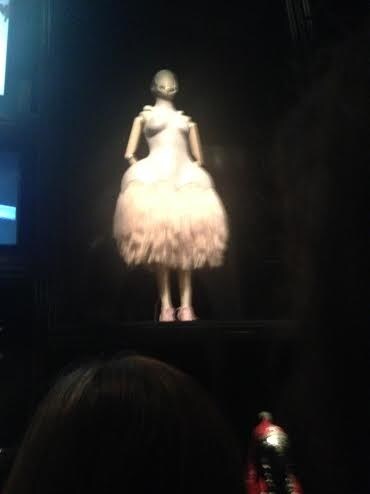 Amazing shoes!!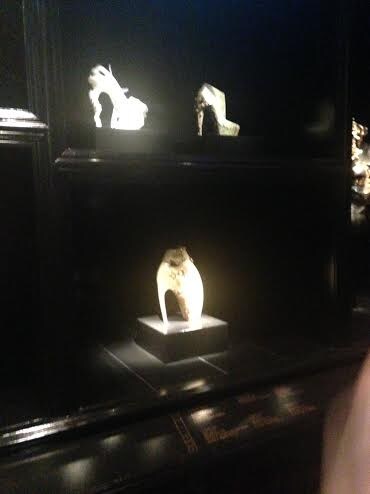 'It was about trying to trap something that wasn't conventionally beautiful to show that beauty comes from within.'
- Alexander McQueen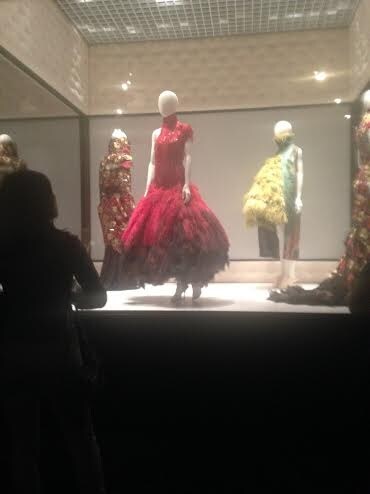 I walked into another room where they had a few outfits around in like a glass stage. Some of the outfits ive never seen.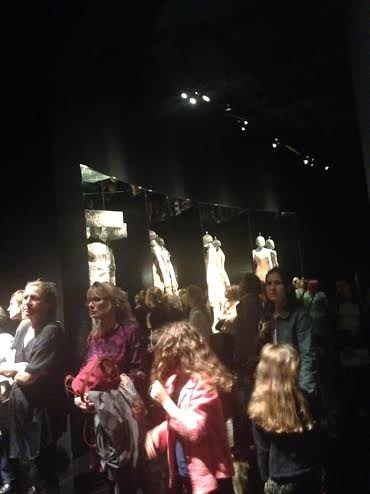 As I was walking to go in another room there was a dress in a glass cage where behind had a video playing behind it and it all lit up when playing.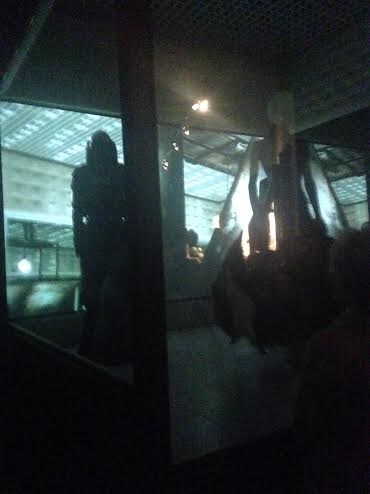 The pink outfit with the flowers was lovely. There was lots of rooms I then walked into the final one which was the s/s 10 love this collection. I would say its my fave.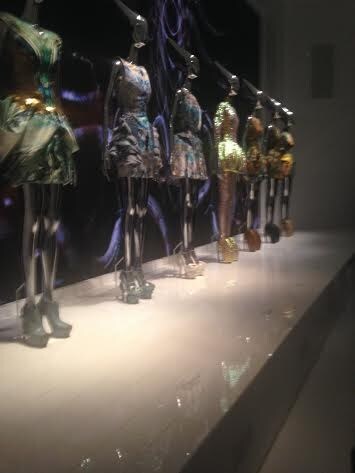 'Plato's Atlantis predicted a future in which the ice cap would melt, the waters would rise and life on earth would have to evolve in order to live beneath the sea once more or perish. Humanity would go back to the place from whence it came.'
- Alexander McQueen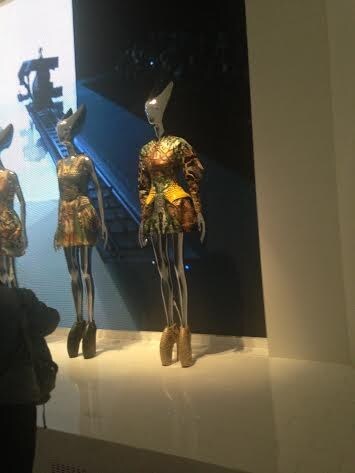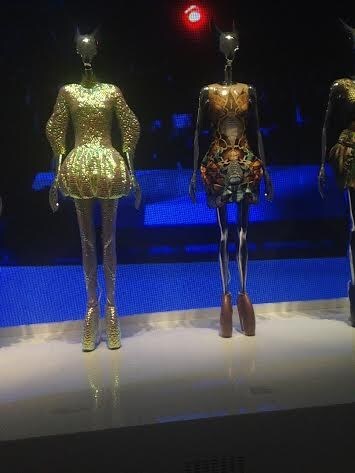 Seeing these dresses at the end was amazing there so colourful and have great structure to the garment. I love the armadillo shoes.
The whole exhibition was amazing and surreal to think Alexander designed these when he was alive and was a little emotional to actually see his work in person. Im so happy I went to see it.
I hope if you didn't get to see it this gives you a little insight!
Kisses from PD Dolly Laura xx