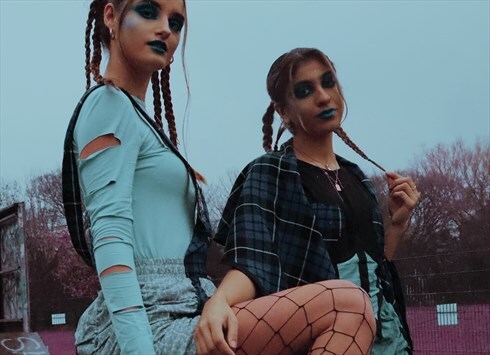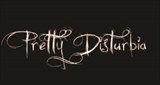 MANCHESTER, UK
🖤 Pretty Disturbia Vintage & Handmade! 🖤 Sustainable/ Ethical/ Inclusive/ Positive/ we have zero waste...
ASOS Marketplace Seller Summer School
Hey Dollies!
Hope you've all had a great weekend!
On saturday we had the pleasure of attending the ASOS Marketplace Seller Summer School and met our fellow boutique owners who are all so lovely!
The whole day was fantastic! Great talks by some fabulous people in the fashion industry and some great advice given between boutiques, over all a fabulous day! Not to mention the fabulous food! NOMNOM! If you follow our instagram, that's all you would have seen haha! #MINIFOODTASTESBETTER
We are always looking to improve our service for our fantastic Dollies and have learnt a lot about how to provide you with a fantastic experience whilst shopping with us here on Marketplace.
We will be hosting more competitions on our twitter and facebook pages so have a look out for those for one of you lucky dollies a chance to win!
We will be bringing you more exclusive behind the scenes access through our staff instagram page: @PDDOLLYHQ
Look out for changes within our boutique over the next month and please let us know your thoughts. :)
Lots of Love,
PD Dolly Chloe
XOXOXOX