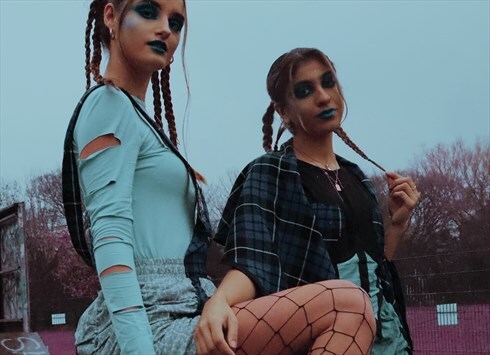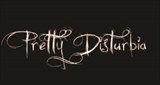 MANCHESTER, UK
🖤 Pretty Disturbia Vintage & Handmade! 🖤 Sustainable/ Ethical/ Inclusive/ Positive/ we have zero waste...
August: The Summer's last stand
Good afternoon, you lovely people!
Welcome to the August edition of the PD Behind The Scenes blog!
This month, we've been preparing to launch our Autumn 2021 collection. The design stage is essentially complete, and all that remains now is to start putting together some garments!
Here's a little sneak preview of the theme for the collection…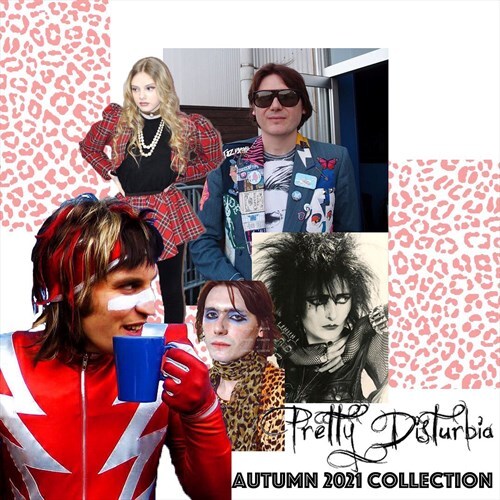 We've also been listing a bunch of new and vintage items on our Etsy and Marketplace pages. Up for grabs are colourful, floral and fruity-themed items, as well as vintage accessories. If you haven't already, head to our Etsy and Marketplace pages and see if you can snag yourself that perfect piece to transition you from Summer to Autumn!
What's happening in August?
Unfortunately, this month we're saying goodbye to a few members of our team. Milla, Jillian and Anna are all moving on to new ventures, and we wish them the best of luck with the paths they've chosen!
We're constantly on the lookout for new interns to manage social media, product listings, designing clothing and merchandising, and even sewing garments together. If it sounds like something you'd be interested in, feel free to drop us a message!
As the weather gets colder, make sure to wrap up and keep yourselves safe.
Kisses, PD Dolly Han xxx