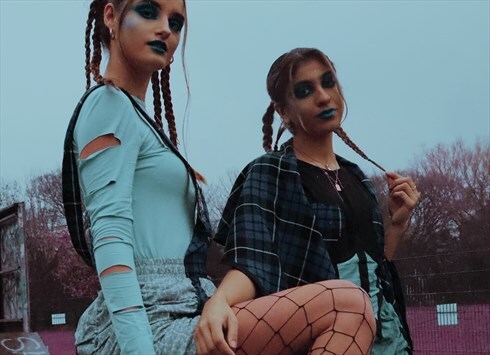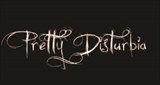 MANCHESTER, UK
Pretty Disturbia is a well established Manchester based alternative clothing brand inspired by oddity...
Best. Summer. Ever!!!....
I'm all in holiday mode at the moment as I'm off to Bulgaria for a week in the sun on Friday …. WOOOOOoooo…. just 3 sleeps to go peeps! ;)
I've been reminiscing about last summer, which was thee best ever! My yummy hubby and I went to a wedding in Vegas and then off to Hawaii for a nice relaxing break sipping cocktails under the palm trees. Twas absolute bliss….


I just wish I'd had this little number to wear at the time, it was cool in the evenings and I was drawn to big, colourful vintage florals to go with the beautiful Hawain Leis which I wore everyday (and for about a month after the holiday too!- to the dismay of the British!)


Just £24.99 and Beautiful! Its also perfect for festivals! ;) xx
https://marketplace.asos.com/listing/dresses/vintage-1970s-1980s-floral-maxi-dress-shabby-chic-tea-party/278158