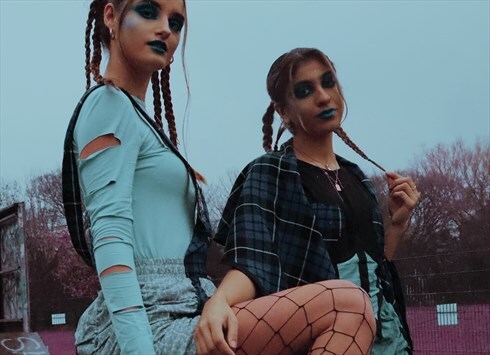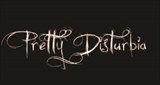 MANCHESTER, UK
🖤 Pretty Disturbia Vintage & Handmade! 🖤 Sustainable/ Ethical/ Inclusive/ Positive/ we have zero waste...
Bringing back Vivienne Westwood week!
Did you know we are the biggest stocker of Vivienne Westwood on Asos Marketplace! Check us out.
We love all things Vivienne Westwood here at Pretty Disturbia grabbing yourself a bargain for vintage VW!


The queen herself for all things grunge and rock n roll! We love the influence she has and the edge she brings within the fashion industry.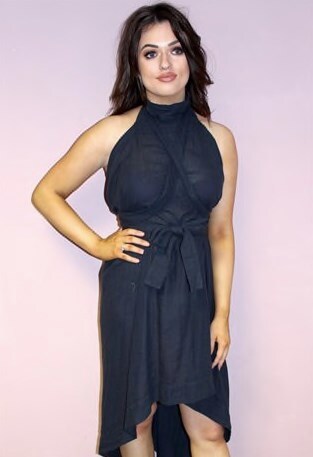 A dress you can wear more than once?! and it look like a whole new dress! This multi-way is a great option and not at the designer price tag.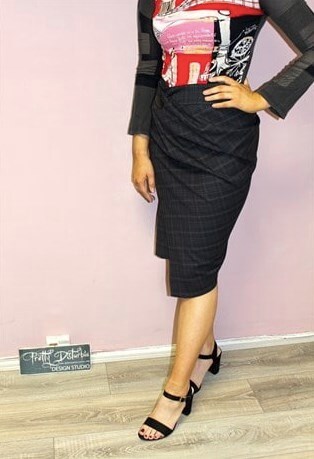 A classy but quirky cut to this skirt! Can be dressy or dressed down with a good pair of chunky boots.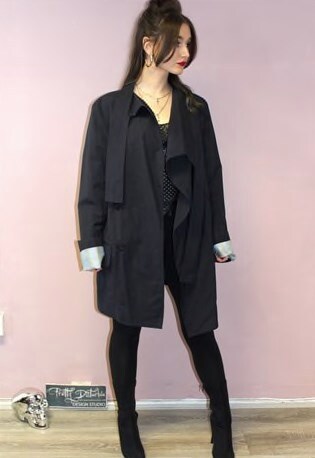 Trench coat with a unique tie front and detailed sleeves, perfect for all occasions.
Kisses from PD Dolly Lucy xxx