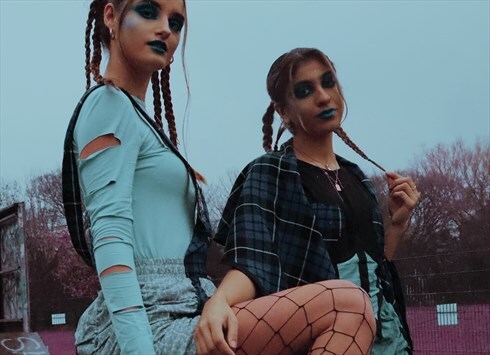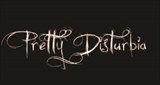 MANCHESTER, UK
🖤 Pretty Disturbia Vintage & Handmade! 🖤 Sustainable/ Ethical/ Inclusive/ Positive/ we have zero waste...
Budapest Baby! ;)
I don't know if you've noticed, but a lot of the clothes I wear on my style blog are from Budapest!
MY BLOG!
That's because my Dad is Hungarian and we have a little flat over there in the centre of Pest!
The second hand shops and markets are great for finding a bargain, and something really unusual you just cant find in the UK!
Last time we were over we went to a baroque style ball which was soOOoo my style! I even featured in a feature online and got a mention, which I'm OOober impressed with! ;)

As I've been quite a lot to Budapest, I can recommend a lot of great places to visit! Fashion wise, My fave vintage shop has to be Retrock as it has some brilliant items- though it's not the cheapest,...It is one of the best!

Also, tourist wise, visiting the Gellert hotel spa and baths is a great relaxing day out! There's also indooor and outdoor heated pools, saunas, wave pools and cold plunge pools as well as places to sit and soak up the sunshine and have a drink! It really is heavenly and one of the highlights for me!

There's lots of little quirky, ruin bars over there which are very Northern Quarter- Manchester style and novel! My fave tea house is called Altair Teahouse which really is unique and worth a visit!
I don't want to say too much about it but recommend you check it out- its on Puskin Utca 24!
Also…if your after a cup of English Breakfast tea in Budapest…make sure you ask for Black tea, otherwise you will probably get a cup of earl grey served with lemon and no milk! hehe ;)
Just a few tips and ideas for if you fancy a trip!
If you do, I'm sure you will love it, It's such an incredible city!
Have a lovely evening..TTFN!
Kisses from PD DOLLY LEESA xxx