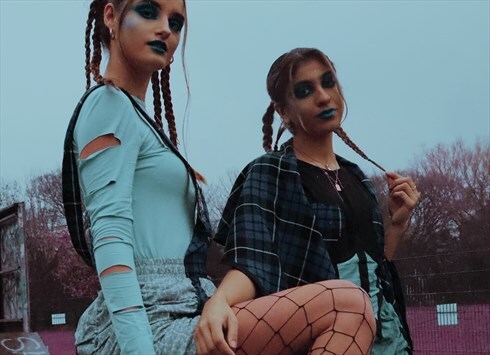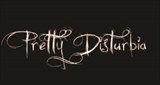 MANCHESTER, UK
🖤 Pretty Disturbia Vintage & Handmade! 🖤 Sustainable/ Ethical/ Inclusive/ Positive/ we have zero waste...
CALLING ALL FASHION FREAKS
Here at Pretty Disturbia we have the ultimate activity for all you fashion freaks to feed your shopping addiction and style sorrows, whilst having some competitive fun with your pals.
Everyone has a competitive side and with our new Fashion Trail Game, it will get your competitive juices-a-flowing!
The aim of the game is to help you to nit pick hidden gems and big bad designers we have selected and answer questions to figure out a secret code. Which, if you get correct and before your opposing teams (Which yes, you can choose team names! – So get creative) you and your fellow team members win a spend in the Pretty Disturbia Shop in Afflecks Palace. THE PERFECT PRIZE!
Look out for more information…. or simply get in touch if you cannot wait!
info@prettydisturbia.com
Lots of Love!
(And good luck… you need it)