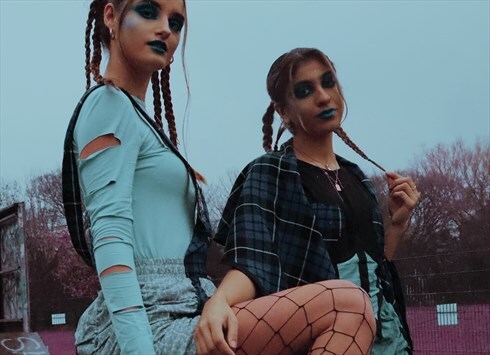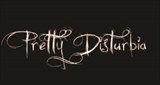 MANCHESTER, UK
🖤 Pretty Disturbia Vintage & Handmade! 🖤 Sustainable/ Ethical/ Inclusive/ Positive/ we have zero waste...
Checking out our tartan collection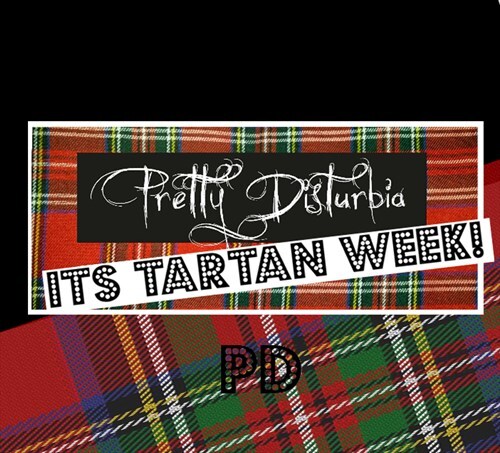 PD Dollies we have great news for you with 35% off our Tartan Collection now! This week at Pretty Disturbia its Tartan week! We are ready to show off more hot picks from our Tartan Collection, with a two colourway collection from purple to red we have pieces from a classic mini to your very own pair of tartan trews! As a Scottish PD Dollie myself, these designs are a taste of home with an alternative, edgy flare.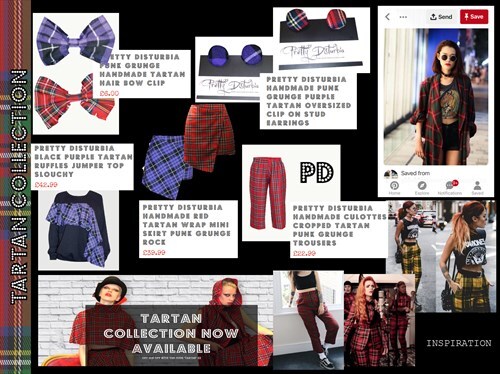 Starting with our accessories we've got our classic Pretty Disturbia handmade punk grunge red tartan oversized clip on stud earrings from only £3.99! These studs are a quick way to customize any outfit to add that Pretty Disturbia flare.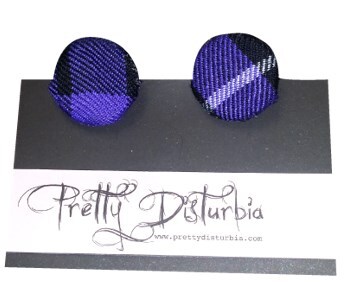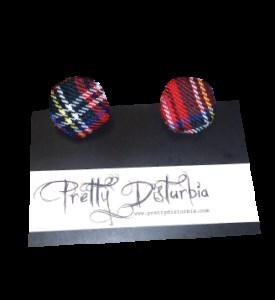 Bows Bows Bows! This next accessory is an easy addition to any wardrobe, if you're needing to spruce up an old tote bag or fancy a change of hairstyle, this is your answer to sport a massive trend at a fabulous price…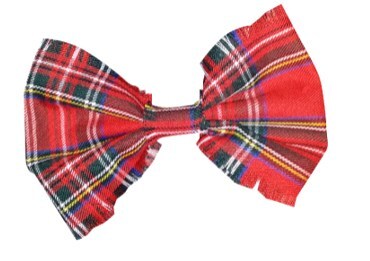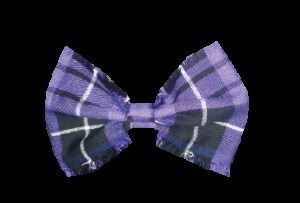 The main body of this collection caters to every taste and style, check out these classic tartan trousers, a perfect fit with a pair of Doc Martins or dressed in some sky-high ankle boots.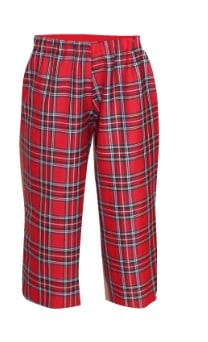 Everyone loves a mini skirt especially coming in both colourways of purple and red tartan, easily taking this key trend from day to night.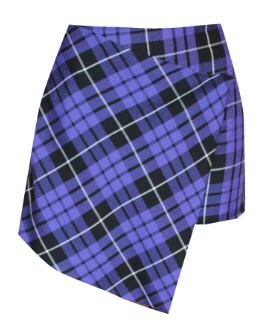 With uneasy weather coming ahead we're definitely needing a warmer option now we're coming into the middle of August! This is a perfect jumper that is not only cosy for those cold morning commutes but compliments a pair of jeans or Pretty Disturbia leggings perfectly.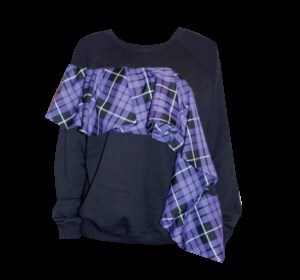 If you're inspired by tartan as much as we are, the options are endless! Until next time, Kisses from PD Dollie Sophie xx
If you're loving these Pretty Disturbia designs, the collection doesn't end here! Check out the Tartan collection now by clicking the photos or the link below!
https://www.prettydisturbia.com/product-category/tartancollection/
Want to see even more? Subscribe to our mailing list….