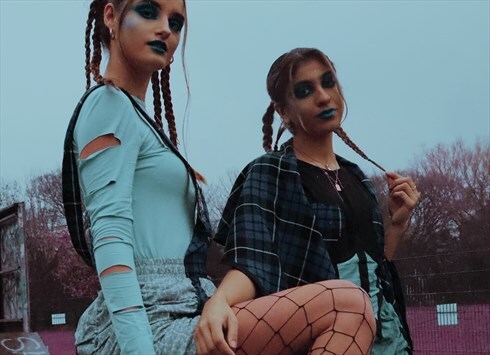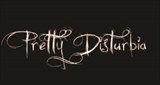 MANCHESTER, UK
🖤 Pretty Disturbia Vintage & Handmade! 🖤 Sustainable/ Ethical/ Inclusive/ Positive/ we have zero waste...
Clothes Swap Success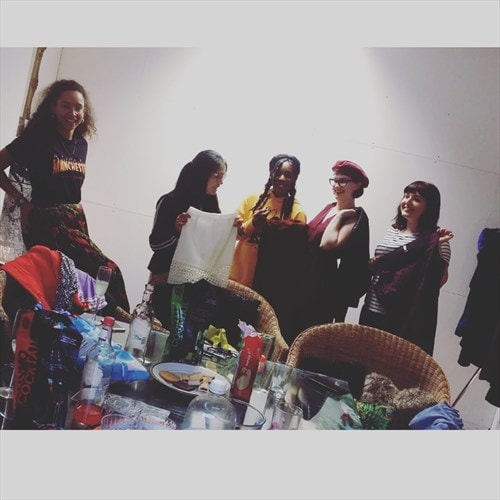 Last week at Pretty Disturbia we had our first clothes of the summer! We had a blast with the Pretty Disturbia team and our PD Dollies in our very own Manchester Headquarters! From Vintage clothing to the quirky and wonderful garments of our guests we had an amazing selection to choose from…
Our lovely set up for the evening, held at the Pretty Disturbia HQ!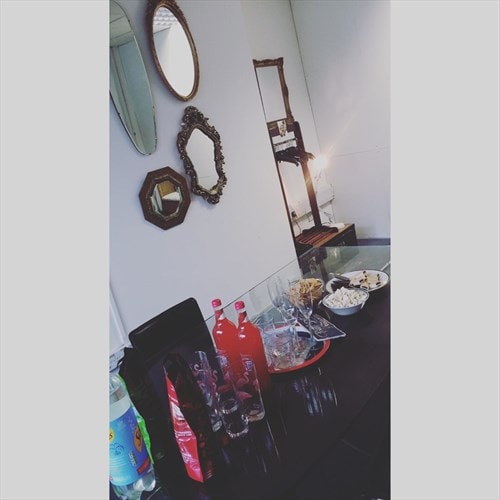 A sneak peak into our new collection…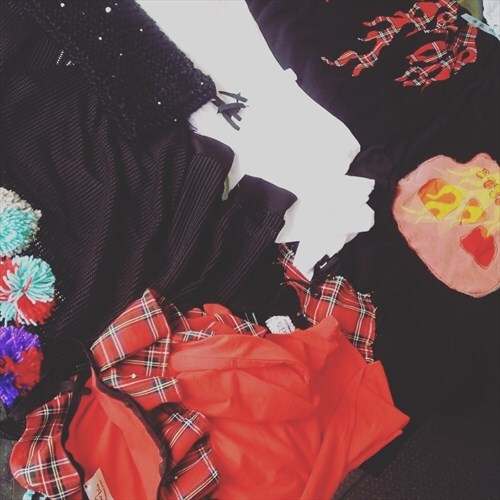 Our guests having a lovely free cocktail!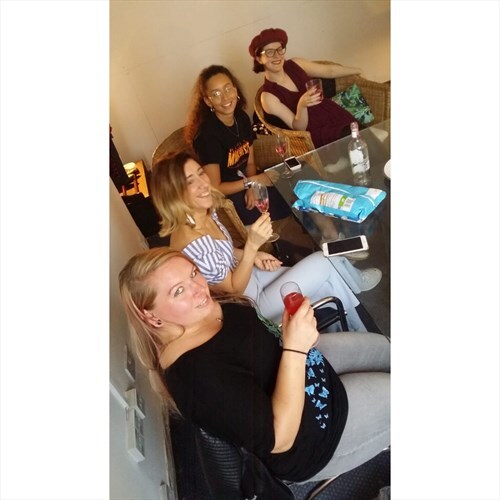 Fancy swapping some clothes? Our next clothes swap is Wednesday 19th September at the Pretty Disturbia HQ!! Free entry, cocktails and a few giggles along with a new wardrobe, what else is better to fill your Wednesday and get rid of those midweek blues?!
We hope to see you soon for our next event! Kisses PD Dolly, Sophie xxx