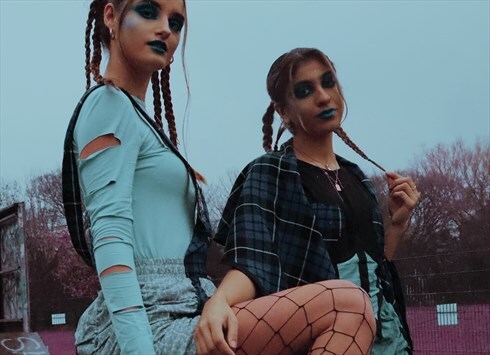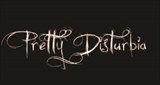 MANCHESTER, UK
🖤 Pretty Disturbia Vintage & Handmade! 🖤 Sustainable/ Ethical/ Inclusive/ Positive/ we have zero waste...
Comicon... from once a year to your everyday wardrobe
Well PD Dollies the time has come for the season of Comicon, from the most fabulous cosplayers to the committed walking dead fans (yes, I am already impatiently awaiting season 9). Talk of the best dressed is already out and we're here to guide you through the season with our answer to Comicon street style, so you can even wear it after the big day.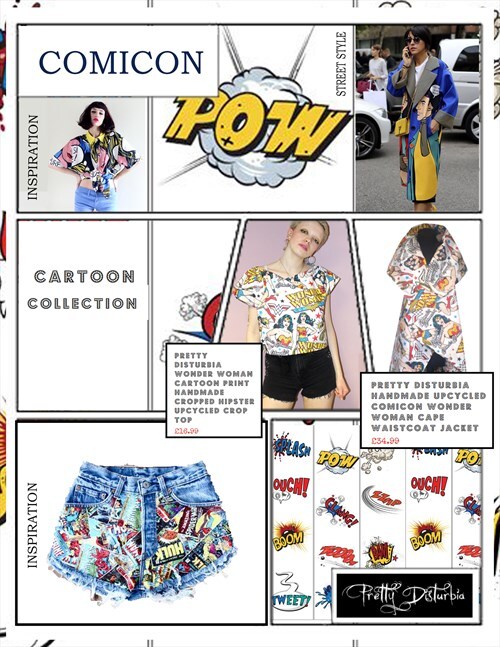 At Pretty Disturbia we are seeing big prints, from classic wonder woman to the Simpsons, there's plenty of choice to get your outfit ready…
This fun and quirky wonder woman crop top is a great pair from a red mini skirt to black hot pants. It's even upcycled meaning it's not only stylish but environmentally friendly too!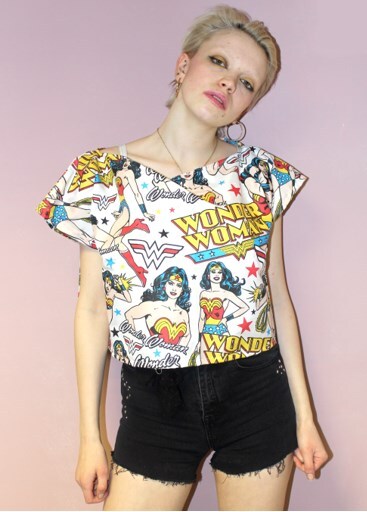 Wonder Womans prints continue here with our upcycled cape, after all every superhero needs a cape…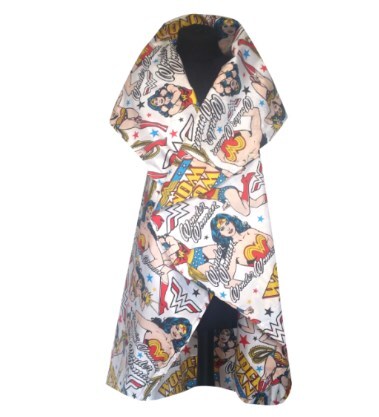 Kisses from PD Dolly, Sophie xx
Love our street style inspiration? Check out our designs…
Pretty Disturbia Wonder Woman Cartoon print handmade cropped hipster upcycled crop top:
https://www.prettydisturbia.com/product/pretty-disturbia-wonder-woman-cartoon-print-handmade-cropped-hipster-upcycled-crop-top/
Pretty Disturbia Handmade upcycled Comicon Wonder Woman cape waistcoat jacket:
https://www.prettydisturbia.com/product/pretty-disturbia-handmade-upcycled-comicon-wonder-woman-cape-waistcoat-jacket/