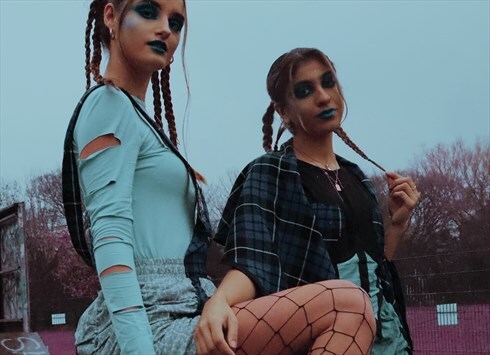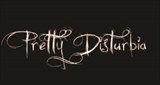 MANCHESTER, UK
🖤 Pretty Disturbia Vintage & Handmade! 🖤 Sustainable/ Ethical/ Inclusive/ Positive/ we have zero waste...
*COMPETITION TIME!* Get a free raffle ticket with every order throughout October!
Hiya Lovelies!
Its PD Dolly Leesa here and as our title would suggest, we've decided to get creative and think of a unique little competition to cheer up a chilly October!!
Sooooo whether you love shopping for PD Vintage, Pretty Disturbia clothing here on Asos Marketplace…. you simply love to shop online at PrettyDisturbia.com or even in store at our boutique in Afflecks, Manchester (2nd Floor)...
For every purchase you make throughout October you get a free raffle ticket for each item and will instantly be put into our monthly draw to be in to win a £50 voucher to spend on Pretty Disturbia goodies!
The more you buy the bigger chance you have to win! ;)
The comp runs right throughout the whole of October and the winner will be picked at random and announced on here and our Facebook page on Friday 1st November!
We do wish you the best of luck peeps…and Happy October!
Kisses from PD Dolly (Queen), Leesa xxx
Ps. The other PD Dollies call me PD Queen but it seems funny writing it! hehe xxx