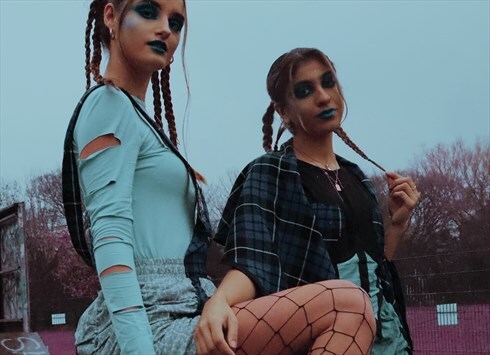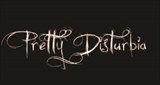 MANCHESTER, UK
🖤 Pretty Disturbia Vintage & Handmade! 🖤 Sustainable/ Ethical/ Inclusive/ Positive/ we have zero waste...
*End Of An Era/ It's The Afflecks Countdown!*
It's an end of an era; our Afflecks store is closing down, boo! ☹ But we have some good news, we're deciding to concentrate more on selling online and have a 50% sale on in the shop until Monday 25th November (Our last day open) so please pop on down!
We have some amazing items, all only half price! Purchase tops and bags from £2.50, jewellery from £1.50, hoodies from £20, leggings from £12.50 and many more bargains are all available!
We are very sad to be closing down, but we decided we wanted to interact more with our online users and focus on increasing the platforms to where we sell too.
We will be selling both vintage and Pretty Disturbia items on Asos Marketplace, Etsy, the PD website, the Afflecks website and many more! Check out our items on the sites below:
- https://marketplace.asos.com/boutique/pretty-disturbia?tab=all
- https://www.etsy.com/uk/people/PrettyDisturbia?ref=si_pr
- http://shop.afflecks.com/prettydisturbia
- http://www.prettydisturbia.com/
Come on down to our Afflecks store in Manchester and buy our bargains, all available until Next Monday November! Get shopping before everything goes! ☺
Kisses from PD dolly Ashika xxx