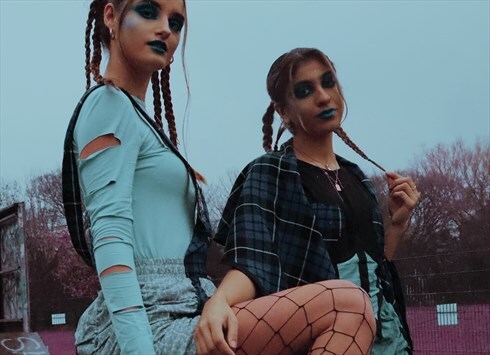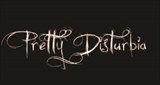 MANCHESTER, UK
🖤 Pretty Disturbia Vintage & Handmade! 🖤 Sustainable/ Ethical/ Inclusive/ Positive/ we have zero waste...
Fall into our Autumn Collection
It's nearly time to say goodbye to Mr Sunshine as he starts packing his suitcase ready for his holiday over in Australia. It's been a lovely summer (a whole 2 weeks!!) but now's the time to be getting excited about our winter wardrobes. I know I am!! We have lots of new gorgeous pieces, many I might just snap up myself hehe! I can't wait to get cosy in a big knit jumper watching films with a cup of cocoa with marshmallows by the fire.. OOOo!! Bring it on !!
Heres some of our staff favourites from our recent Vintage Collection.
All will be available to purchase after this weekend.
Enjoy-
-PD Dolly Chloe