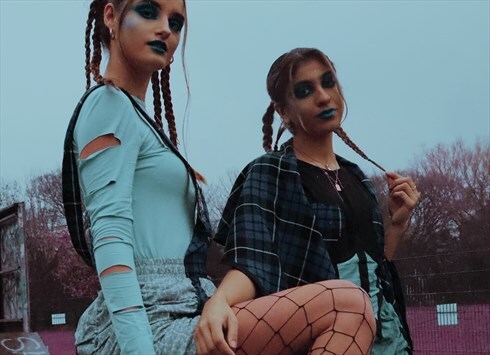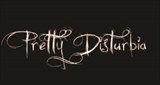 MANCHESTER, UK
🖤 Pretty Disturbia Vintage & Handmade! 🖤 Sustainable/ Ethical/ Inclusive/ Positive/ we have zero waste...
FESTIVAL FASHION WEEK
Festival Week!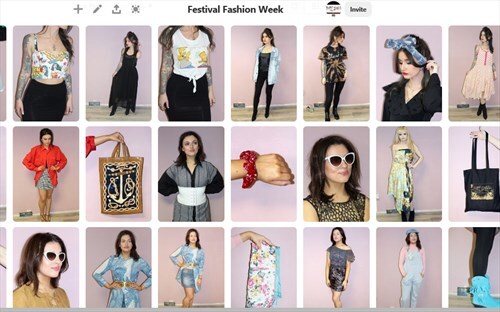 Its back again the time of preparation- from that perfectly Coachella inspired outfit to those emergency rain ponchos- yes, it is FESTIVAL SEASON. We're gearing up for the glamourous (or not so glamorous) tent life, from the best sunny days to chasing your tent down a mud slide, we want you to look the best during your festival experience!
With our PD Dolly Leesa away to Download Festival we are getting prepped for the best outfit choices and the best Pretty Disturbia Vintage items for the festival season!!
Starting off with our must haves: the infamous bum bags! An essential to keep everything where you can see it, these cute accessories are only starting at only £12! The perfect item for a festival!
Next up is dresses! Check out these perfect festival looks, high glam with a punk edge- we are loving the graphic prints and tie dye classic looks with a twist!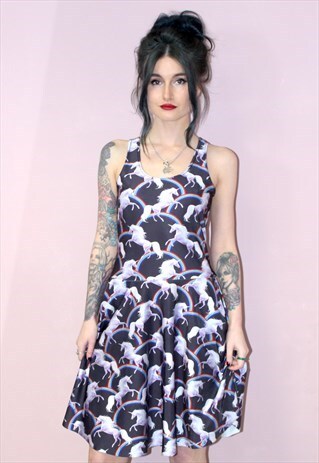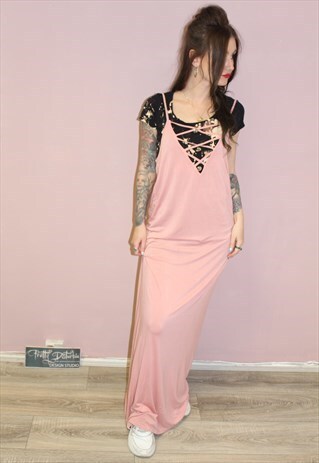 Finally, my top festival item! This is the item of the season! This 90s Vintage original floral bomber jacket- pair it with shorts or a maxi dress and converse and you've got a PD Vintage outfit! We are loving the summer vibes coming in! From £15.40 in the sale this item is an amazing vintage find!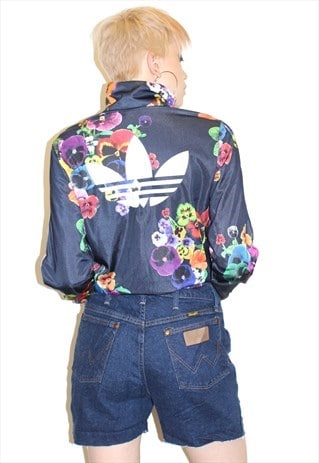 Needing more Festival Inspiration? Check out our Festival Fashion Week on Pinterest! Looking for some top festival tips? Have a look at our You tube vlog for the best festival hacks from our PD Dollies!
Here's some photos of our PD Dollies in their own festival wear!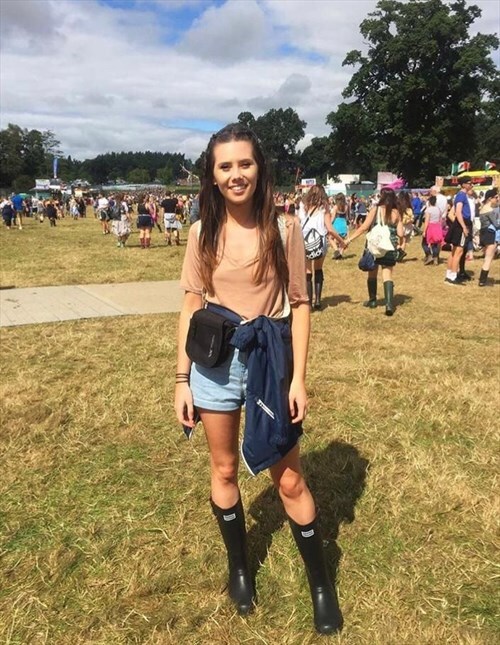 Thanks for reading, Kisses from Pretty Disturbia! Xxx