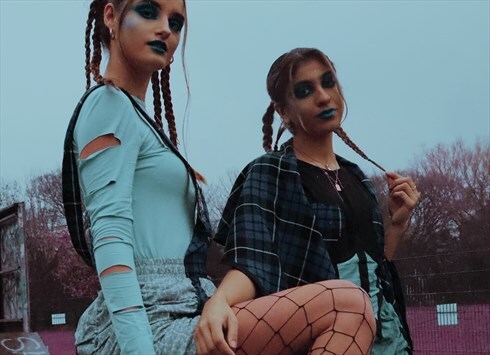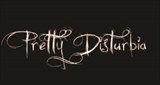 MANCHESTER, UK
🖤 Pretty Disturbia Vintage & Handmade! 🖤 Sustainable/ Ethical/ Inclusive/ Positive/ we have zero waste...
Festival Fever
Hiya Peeps!
Right…. its that time of year again! The sun is shinning and I'm sure we've all got a few festivals lined up!
This 70's vintage top was hand picked by the ladies at Pretty Disturbia and is prefect for the festival season and those sunny days, this white aztec slouchy t-shirt top is £12 and couldn't be more versatile. Team it up with a pair shorts or a skirt and your ready to go! BUY IT NOW!
It's all about the vintage blouses, this 90's vintage blouse is only £12 pound this slouchy royal blue cropped gathered shirt couldn't be more unique. Pair it up with this 90's vintage H&M aztec grunge layered mini skirt sold for 5.00 pounds and you've got yourself the perfect festival outfit. Could you be anymore on trend?
BLUE TOP LINK and RARA SKIRT LINK!
If your feeling a bit more boho this 70's vintage hippy multicoloured stripe festival maxi dress is perfect. The top section of the maxi dress is black velvet and the bottom section is a mixture of green, blue and yellow stripes this dress is sold for 10.00 pound! We'll love it!
FESTIVAL MAXI DRESS LINK!
We are in England though so don't forget your wellies for those muddy felids, and aren't these wellies just perfect for a festival! 90's vintage festival punk grunge camo print cowboy wellies sold at 13.00 pounds. Prefect to team up with your festival outfit!
Have a great summer all you festival lovers!
CAMO WELLIES LINK!
Kisses from Pretty Disturbia xxx