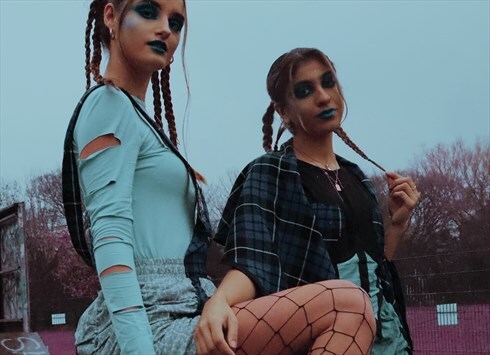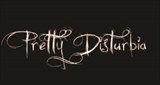 MANCHESTER, UK
🖤 Pretty Disturbia Vintage & Handmade! 🖤 Sustainable/ Ethical/ Inclusive/ Positive/ we have zero waste...
Fireworks Weeks
Hi Peeps,
This week is all about… FIREWORKS!!!
Fireworks are one of the most popular signals of festivities, whether that be for a birthday, anniversary or public celebration. They never seem to make an appearance, enough! With some people loving them, some people that hate them. The loud bang of the fireworks releasing the colour that paints the sky in an explosive but beautiful manner can be slightly disturbing. Fireworks seem to just make celebrations complete.
Here at Pretty Disturbia we have items that will keep you oh so toastie or some sparkling attire that matches the fireworks. Take a look at the different variety of beanies we have to offer.
The first Pretty Disturbia beanie has a beautiful pop of colour with the purple and blue contrasting against the black, exactly like a firework does. Its £8.99 on Pretty Disturbia website: https://www.prettydisturbia.com/product/black-feather-beanie-pretty-disturbia-accessory/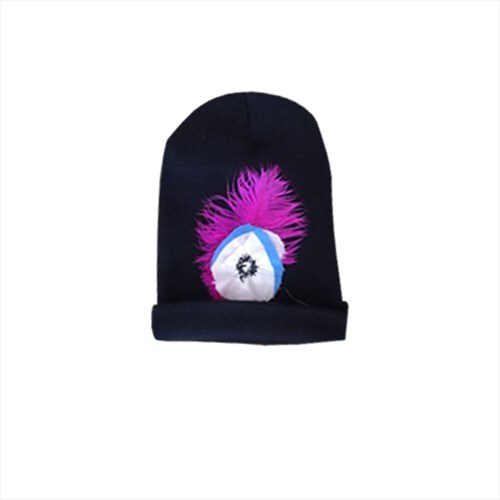 The next beanie is also a Pretty Disturbia, this one has a simple black bow attached and a silver logo appliqued to the front. This £12.99 beanie can be paired with some docs for an alternative look.
Available at Pretty Disturbia: https://www.prettydisturbia.com/product/pretty-disturbia-logo-beanie-hat-bow/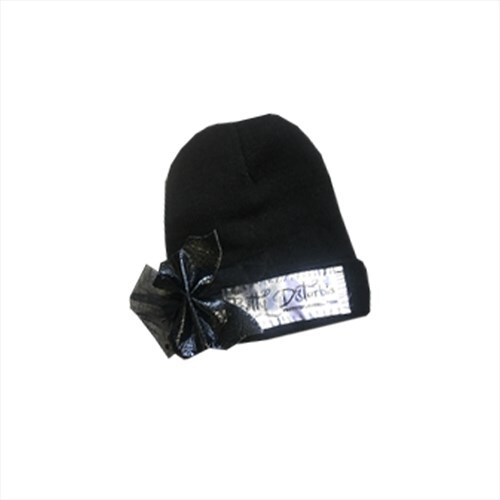 This 80s silver metallic t-shirt would look wonderful with all the different colours of the fireworks reflecting off it.
Available at Asos Marketplace: https://marketplace.asos.com/listing/t-shirts/silver-metallic-oversized-tshirt-tee—-80s-shiny/5423771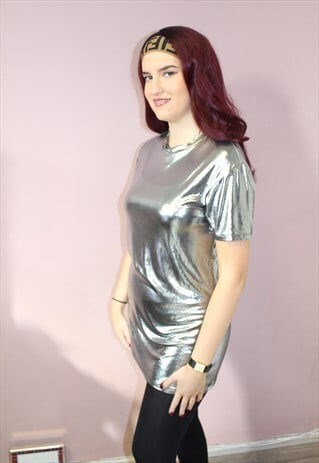 This 90s vintage black punk grunge blazer with diamantes is the perfect item of clothing that can be worn with jeans and a t-shirt or a little black dress. So, it's very versatile and the perfect jacket to add that sparkle into your outfit. Available for £26.00 on Asos market place: https://marketplace.asos.com/listing/jackets/90s-vintage-punk-grunge-black-diamante-blazer-long-jacket/4534577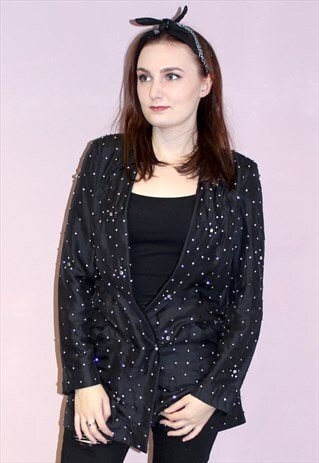 Look at this beautiful vintage 80s glitter maxi skirt, perfect for those evening celebrations. It can be paired with a simple black bodysuit and a gorgeous pair of chunky black heels. Get it for £30.00 on Asos market place: https://marketplace.asos.com/listing/skirts/80s-vintage-glitter-silver-sparkle—party-maxi-skirt-evening/4518422
Thank you for reading peeps, hope you have a lovely week.
Kisses from PD Dolly Grace xxx