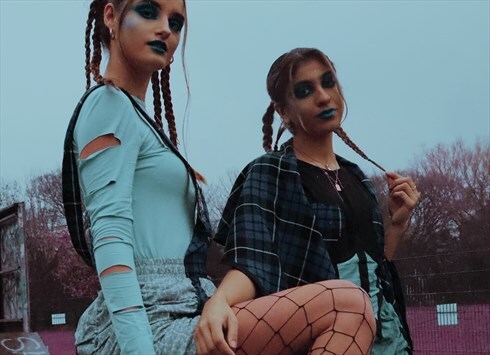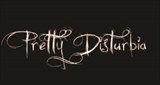 MANCHESTER, UK
🖤 Pretty Disturbia Vintage & Handmade! 🖤 Sustainable/ Ethical/ Inclusive/ Positive/ we have zero waste...
Friday - Behind the Scenes
Hi Dollies!
We have been working hard all day shooting our beautiful vintage items with our fresh faced model Lara. We've styled up our beauties from head to toe to give you an overall feel of each very special garment.
Here's some behind the scenes piccys from of our candy floss pink model!!
All item renewals will be going live today and all day tomorrow!
Keep your eyes pealed!
We are also joining the ASOS Marketplace 30% off Sale this weekend so grab a bargain whilst you can!