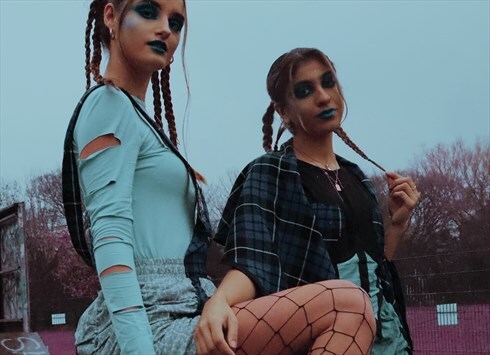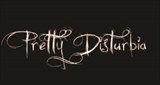 MANCHESTER, UK
🖤 Pretty Disturbia Vintage & Handmade! 🖤 Sustainable/ Ethical/ Inclusive/ Positive/ we have zero waste...
Glastonbury Blues!...
Hiya Peeps!
Either you have the Festival Blues (like myself) or you are ready and raring for a festival that is just around the corner. Either way you will be thinking about what you are going to be wearing. After attending Glastonbury festival this weekend I sure do have a lot to say about the fashion I saw there which varied from the pretty to extreme (which is what we like!). I noticed THREE major trends whilst there.
The first major trend is somewhat generic and is expected from a music festival but how can you NOT love it? The Flower Crown of course! Suiting all ages, genders, hairstyles. Something for everyone. so pretty yet so simple. Paired with some CRAZY sunnies and you're festival ready!!

The second (new and exciting may I add) trend that I saw at Glastonbury is Binidis. Everyone and their grandma had a bindi on! Both girls and boys and I purchased some myself while there and it's honestly one of my best buys! They come in all shapes, sizes and colours. Adding some colour to your naked festival fresh face, it really can save you from looking near enough dead in those festival snapshots.
Going hand in hand with 'the bindi' is face paint. Wether you prefer UV dots or pretty flowers the options are endless. I opted for sparkle (of course!).

Have a lovely day!
Kisses from Pretty Disturbia xxx