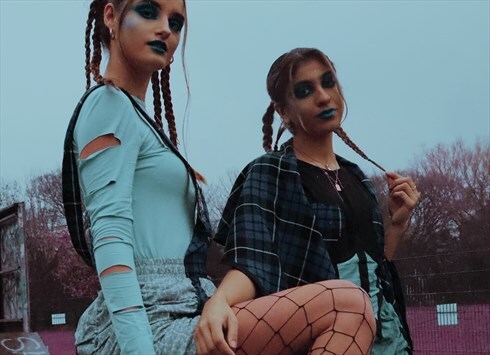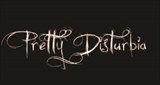 MANCHESTER, UK
🖤 Pretty Disturbia Vintage & Handmade! 🖤 Sustainable/ Ethical/ Inclusive/ Positive/ we have zero waste...
HALLOWEEN
Hi peeps,
We have dedicated this whole week to… HALLOWEEN!!!
Halloween is one of our favourite times of year, it can be oh so disturbing and spooky. With Halloween just lurking around the next corner we have some pretty Spooktacular Halloween inspirations that you should check out. Although this year Halloween celebrations may not be like last years, who doesn't love to dress up at any given opportunity.
From a punk pirate to a bleach vampy look. Items from these looks are available on our website- www.prettydisturbia.com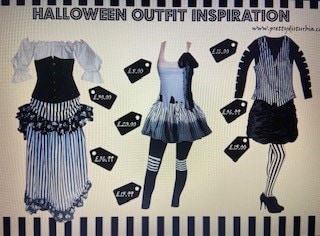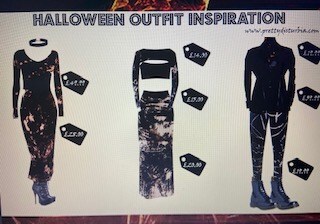 Thanks for reading peeps! Hope you all have a unBOOlievable Halloween.
Kisses from PD Dolly Grace xxx