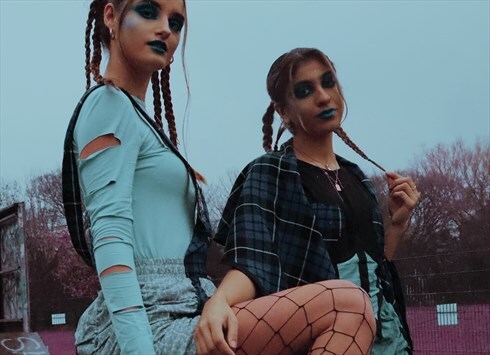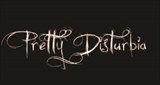 MANCHESTER, UK
🖤 Pretty Disturbia Vintage & Handmade! 🖤 Sustainable/ Ethical/ Inclusive/ Positive/ we have zero waste...
Halloween Accessories
HAPPY OCTOBER PEEPS!!
With Halloween lurking, don't you think Pretty Disturbia is the perfect place to try and find something to add a little spook into your outfit?
I'm talking all about accessories!!
You can bring a staple piece of clothing from an everyday outfit to a pretty disturbing one, fit for Halloween simply by adding accessories. Accessories will always be the essential detail that completes a look. Here's some accessories perfect to spice up your Halloween attire.
You can't celebrate Halloween without purchasing our black handmade skull reusable face covering. Perfect for those who love those monochromatic looks It's a staple accessory that fit the holiday season spookily well.



This skull mask and many other masks are on ASOS marketplace for £6. Head over there now to see the over masks we have to offer. https://marketplace.asos.com/listing/scarves/black-handmade-skull-face-covering-mask-reusable-washable/5852074?index=Products&objectID=5852074&fromSearchTerm=pretty%20disturbia%20mask
Or how about a choker? They can add so much character to an outfit, so why not try and add a little bit of punk edge to your look with this black lace choker with safety pin details.


This handmade item is available at Pretty Disturbia for only £5.99. https://www.prettydisturbia.com/product/pretty-disturba-black-lace-choker-punk-safety-pin-details/
If not the black lace one maybe this 90s vintage unique cream lace choker with crossed detail is better suited to your style? Perfect for those who love a corset at Halloween to add a little something to their outfit.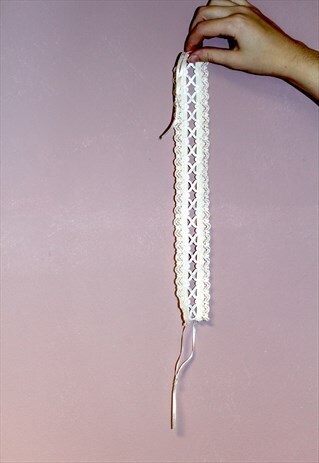 This vintage choker is available at ASOS Marketplace for £8. https://marketplace.asos.com/listing/necklaces/90s-vintage-unique-cream-lace-choker-with-crossed-ribbon/4487107
Did you know that gloves used to be part of a women's streetwear until 1970s, and for a long time afterwards among more conservative and older women? An outfit often wasn't regards "complete" without. So, this Halloween is the perfect time to add gloves back into wardrobe as they don't only protect you from the weather but will definitely add a touch of style to your outfit.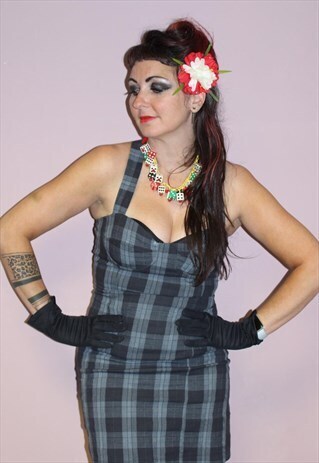 These stylish gloves are £10 on ASOS Marketplace. Head over there now! https://marketplace.asos.com/listing/gloves/vintage-80s-classic-black-grunge-polyester-gloves/5849126
Want to see more accessories that Pretty Disturbia has to offer or the perfect clothing to match head over to ASOS Marketplace or our Pretty Disturbia website.
Follow our Instagram page @prettydisturbia and add us on snapchat Prettydisturbia for more.
Thank you for reading peeps,
Kisses, from PD Dolly Grace xxx