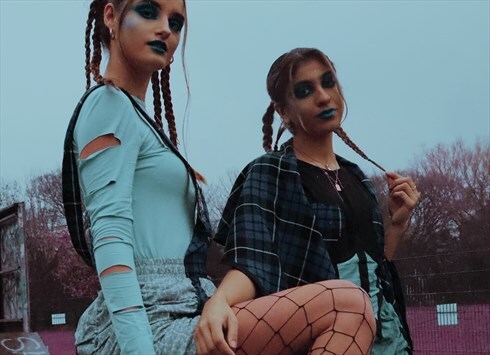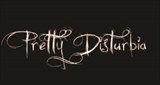 MANCHESTER, UK
🖤 Pretty Disturbia Vintage & Handmade! 🖤 Sustainable/ Ethical/ Inclusive/ Positive/ we have zero waste...
HALLOWEEN O'CLOCK AND OCTOBER COMPETITION TIME!!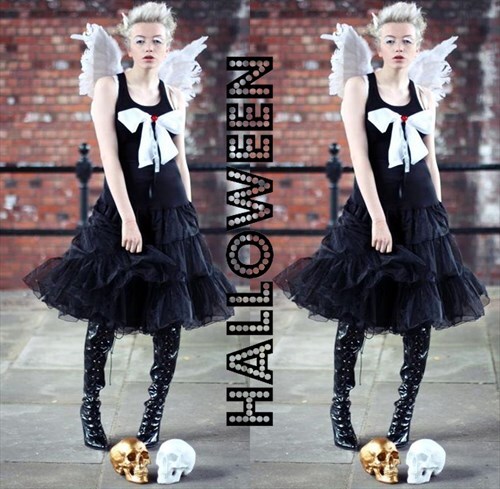 HAPPY OCTOBER PEEPS!!
It's our favourite time of the year at Pretty Disturbia with Halloween, on it's way we have some pretty but oh so disturbing Halloween costume inspiration!
From Pirate Punk fashion to Steampunk chic we've got some amazing designs lined up to make your Halloween that little bit spookier!
Along with Halloween we're prepping for our next FREE ENTRY clothes swap event on Wednesday 14th November free cocktails, a giggle and a new wardrobe!
Don't forget to check out our exclusive COMPETITION!! All details available on our Instagram…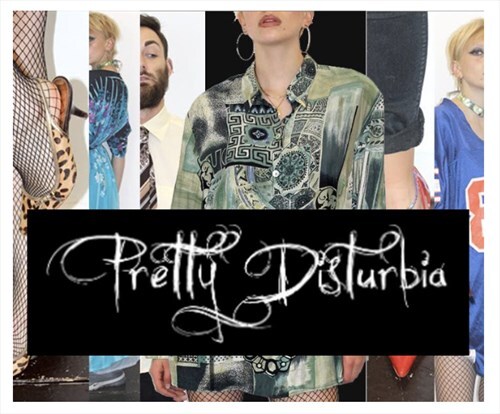 We have some fabulous Halloween looks for this season check out some of our style boards! SHOP NOW
Competition time we've got £50 worth of Pretty Disturbia original designs waiting for you!! Just follow our steps on Instagram to get yourself in for winning a prize good luck PD Dollies! Thanks for reading! Have a great week peeps, stay tuned for more PD updates! Check out our Insta for our theme of the week!...
@prettydisturbia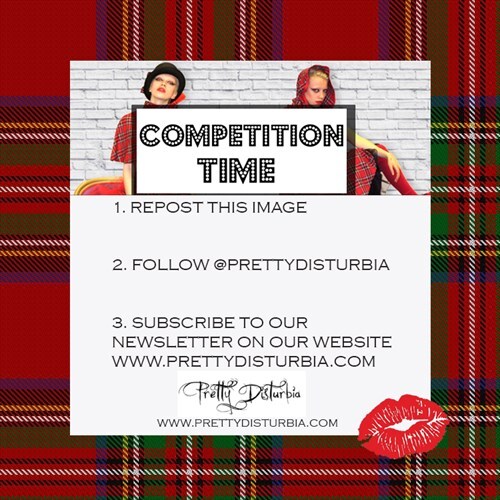 Have a great week peeps!! Thank you for reading! Kisses, PD Dolly Sophie xxx