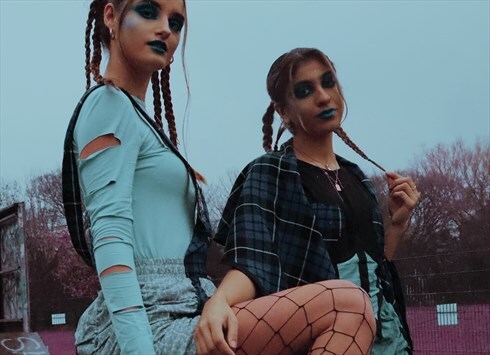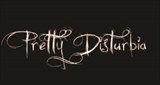 MANCHESTER, UK
🖤 Pretty Disturbia Vintage & Handmade! 🖤 Sustainable/ Ethical/ Inclusive/ Positive/ we have zero waste...
Happy (Bank HOLIDAY!!!) *Feature Friday!*
Hi Peeps!
HappPPPPppYYYYY Friday!!! WOOOOooo… and it's a bank holiday Friday too!!! (Yipppeeedoooodaaaa) I hope you all have something lovely planned! I'm off for a weekend in the Cotswolds with friends which should be nice :)
Anywho, I've been updating my little Pretty Disturbia style blog! (one of many PD blogs we have!)
And I found this little piccie…

Which reminded me a lot of the vintage clothes I sell on Asos Marketplace did indeed come from my own not-so-little wardrobe!
So…. thats how I wore my lovely red striped top and here's how our lovely model Laura styled it!


It is only £15 to buy too! click to BUY it now now peeps! ;)
....and please take a look at my style blog for my other mad outfits! haha…
Have a fab bank holiday lovelies!
Love Pd Mummy Dolly…. Leesa xxx