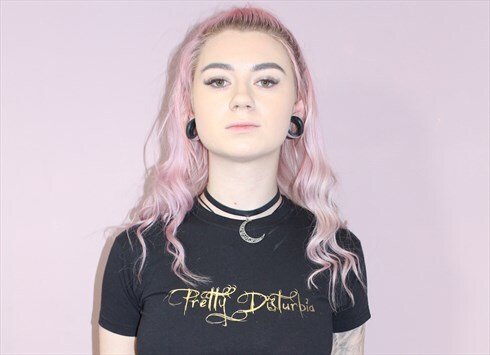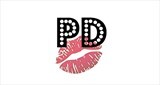 MANCHESTER, UK
Manchester based alternative clothing brand Pretty Disturbia presents high quality handpicked vintage...
Happy Friday!!
Hi Dollies –
Yippee it's Friday!!
We have lots of new handmade items going up in the shop to day!
We have also re-photographed many of the items on the first page with clearer images of the products. We hope this will improve your Pretty Disturbia Boutique Shopping Experience.
Such as this beautiful vintage leopard print blouse!
Enjoy Dollies!
Team PD
XOXO